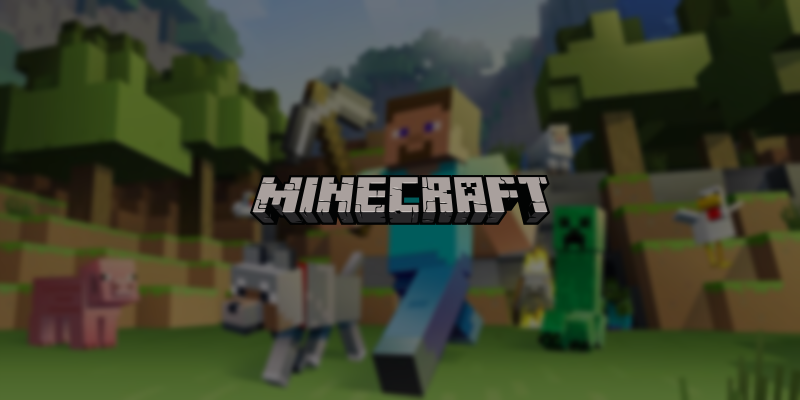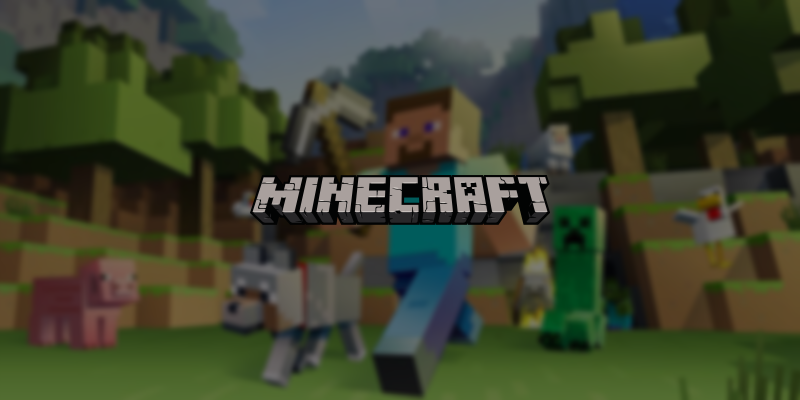 Minecraft's snapshots haven't been very large lately. With Minecon (a massive convention dedicated to the game) looming on the horizon, the majority of new features are being saved for the big unveiling of Minecraft 1.1 at the event. Snapshot 16w36a follows the trend of recent releases like 16w35a, and is almost purely bug fixes. There is one notable change, and it's a fairly humorous one – "Multiple bug reports are now in prime state to be reopened again!".
You can find the list of fixed bugs, taken from the official post on Mojang's website, below.
Do you use Minecraft's snapshot builds, or do you prefer to stick with stable releases? Let us know in the comments below!