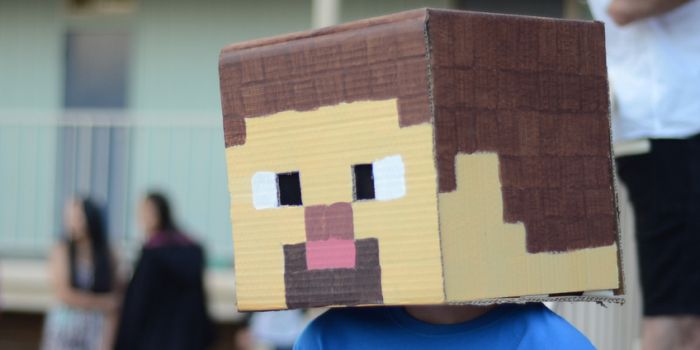 Minecraft is a game about placing blocks and going on adventures. Pocket Edition includes Survival and Creative modes, multiplayer over a local Wi-Fi network, infinite worlds, caves, new biomes, mobs, villages and lots more. Minecraft: Pocket Edition got updated in Windows Phone Store to v0.121.0.0 with controller support, revamped touch controls and more.
Change log:
-The Nether and all its inhabitants. Fight Ghasts and make friends with Pigmen
-Cross platform play for up to five players between Pocket Edition and Windows 10
-Revamped touch controls, controller support, and a controller mapping screen
-Enhanced Weather effects! Accumulating snow and more
Ocelots! Try taming one with a fish
-Experience, Anvils, Brewing, and enchantments. Time to up your game, crafter
-Golems. We recommend you approach with caution
Flower pots. We recommend you fill them with flowers
-Sneaking and sprinting! Express yourself through movement!
-Loads of bug fixes that are too boring to list here
Update it from Windows Store.