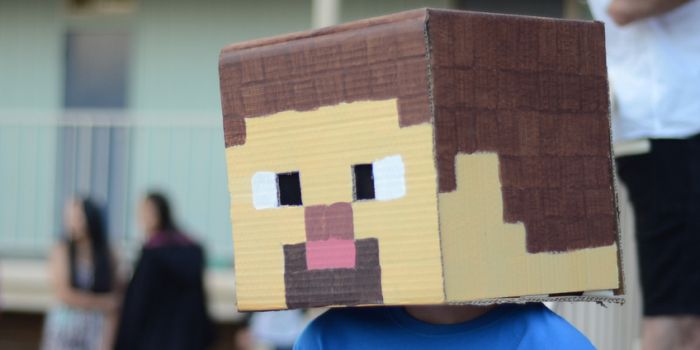 We have heard recently that Minecraft: Pocket Edition will soon be developed in lock step with the Windows 10 version as a universal app.
Now at Minecon 2015 Mojang has detailed some of the future updates coming to the app.
Some important new features include:
Controller support
The ability to move the UI around.
Dynamic weather
Sprinting and crouching
Hunger and XP bars
The Nether
Anvils
Cobblestone
Ocelots
Redstone
Tommaso Checchi , the developer of Minecraft: PE has confirmed on twitter that Win10 and MCPE players will be able to play together, another reflection of the desktop level of features the app will soon achieve.
Are any of our readers also Minecraft players and are you satisfied with these plans? Let us know below.
[via link="http://www.windowscentral.com/mojang-details-upcoming-additions-minecraft-pocket-edition?utm_source=wpc&utm_medium=twitter"]the WC[/via]