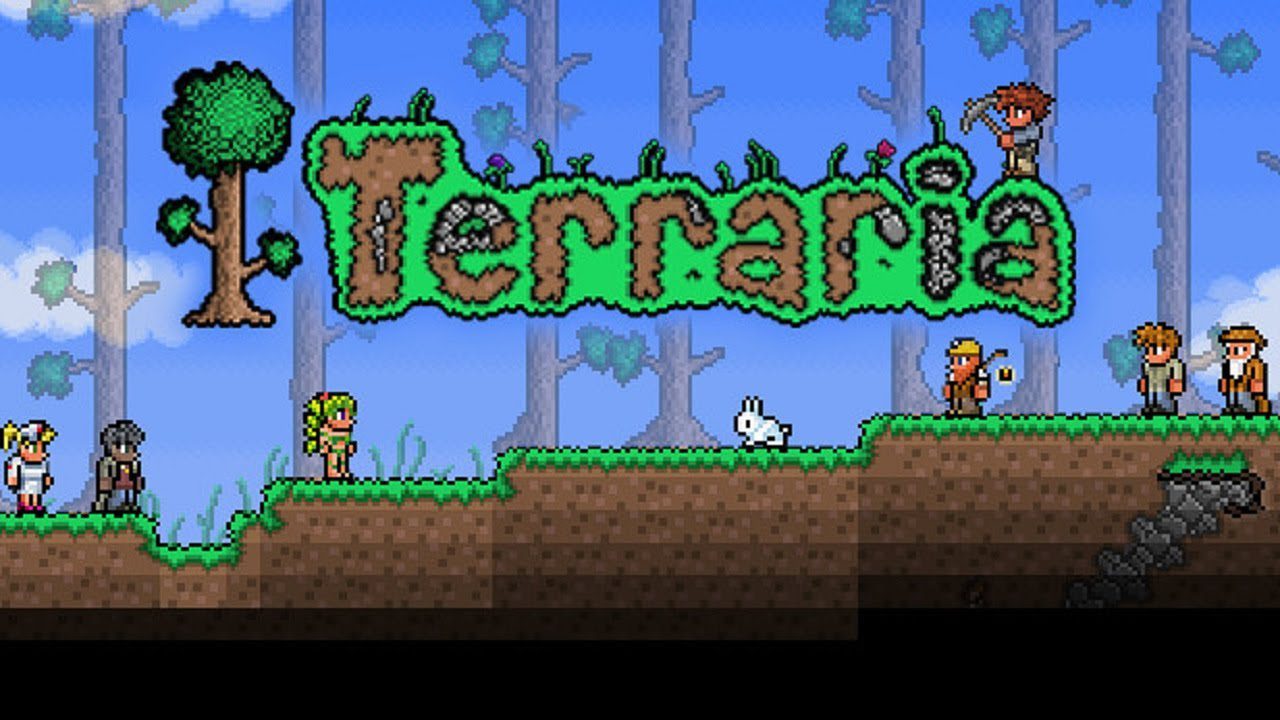 Microsoft is reportedly acquiring, Mojang AB — the company who developed Minecraft. Now, there is a game called "Terraria". Basically, it is a 2D version of Minecraft with more pixelated characters.
The game is available on Android, iOS, Xbox 360 and PlayStation 3 already. However, the developers has confirmed that the Windows Phone version of the game will be available this Friday.
In the game players will discover more than a dozen environments and face perils including over 75 twisted foes, magical creatures, and villainous bosses.
The side-scrolling, action-adventure sandbox game has an emphasis on crafting and exploration set in vast and vibrant worlds and has received universal and critical acclaim with millions of "Terrarians" embarking on their own adventures on PC, XBLA and PSN.
Terraria for Windows Phone will support leader boards, achievements and Facebook integration so you can share screenshots of your adventures and creations.
See a video of the game in action below.
Terraria Gameplay Trailer
The app will come with Xbox Integration alongside other features.