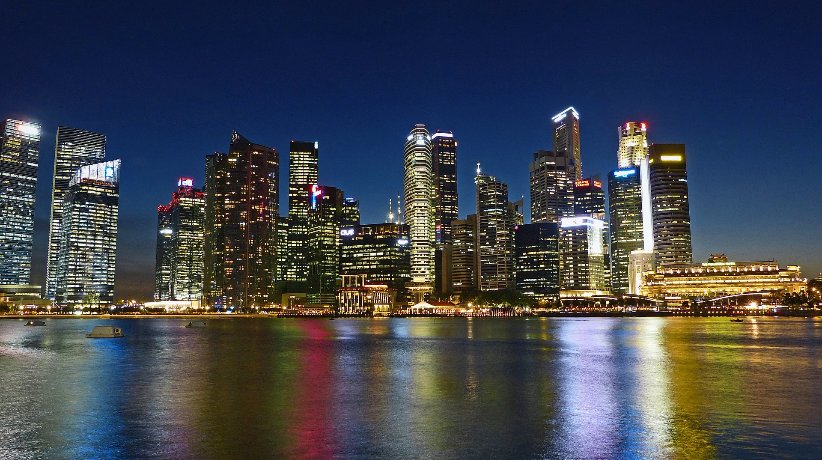 Mindset Ventures, a Brazil-based investment group today announced their global partnership with Microsoft to invest in graduates of the Microsoft Accelerator from Tel Aviv, Israel and Seattle, USA. The initiative seeks to bring great startups, businesses and technologies to Brazil from Microsoft hubs in Israel and the United States.
Mindset Ventures investment in each company will vary from US$ 100,000 to $150,000 and will benefit 10 startups from Seattle (USA) and Tel Aviv (Israel) in the first year. Mindset Ventures' goal is to invest in businesses with market potential in Brazil. The selected startups will be in announced in October, 2016.
"We will prioritize international startups with ideas that can contribute to the development of critical areas in Brazil such as agribusiness, fintech, healthcare and smart cities," says Daniel Ibri. The selection of startups to be accelerated will be made by Mindset Ventures' Managing Partners, Microsoft Accelerators' executives and other international partners.
"Microsoft has been operating in Brazil for nearly 27 years. Since the beginning we have been committed to local development. That is why we support the 'entrepreneurship journey', with a set of tech programs that benefit individuals from children and young people in schools, universities and NGOs, to innovative ideas and early-stage startups. With Mindset Ventures, we are expanding our scope of operation in the Brazilian market by attracting global entrepreneurs," says Franklin Luzes, COO of Microsoft Participações.
Microsoft Accelerator focuses on start-up enablement, primarily through their seven accelerators around the world. It works with later-stage startups to provide the tools, resources, connections, knowledge and expertise they need to become successful companies. Microsoft Accelerator offers a 4-6-month tailor-made program for later-stage startups looking to go beyond the development of their product by scaling their businesses. After graduation, Microsoft serves as a strategic partner for startups and provide routes to market by connecting startups with their global network of customers, partners, VCs, business mentors and technical experts.