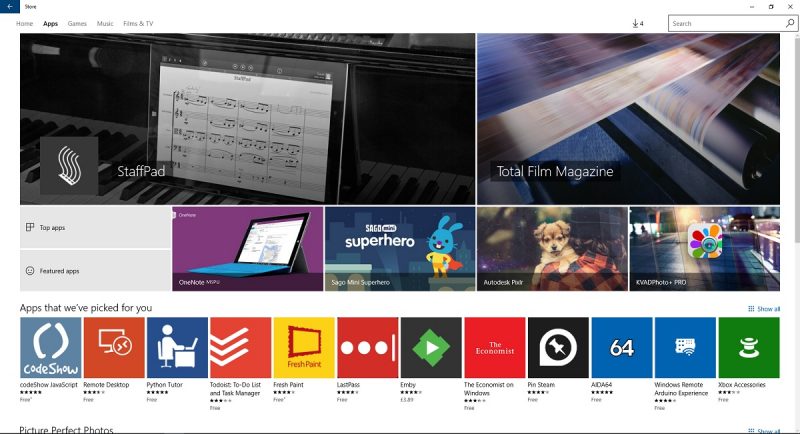 This weeks Red Stripe deals include Bloons TD5, a tower defense game where you can build awesome towers, hire new Special Agents and pop every invading Bloon in this best ever version of the most popular tower defense series in history. This version also features an all New Tower and Special Agent, glorious HD graphics, original Tracks and Special Missions, a whole new tier of Specialty Building upgrades, and a never-before-seen Monkey Lab to upgrade your towers.
Mind Games Pro, is the unlimited, ad-free edition, of the hit brain training app. It is a great collection of games based, in part, on principles of cognitive psychology to help you practice different mental skills. This app includes over 24 brain exercising games. All games include your score history and a graph of your progress.
Other games included in this weeks Red Stripe deals are:
Bloons TD5 is now $4.99, down from $9.99, and Mind Games Pro is $2.49, down from $4.99.