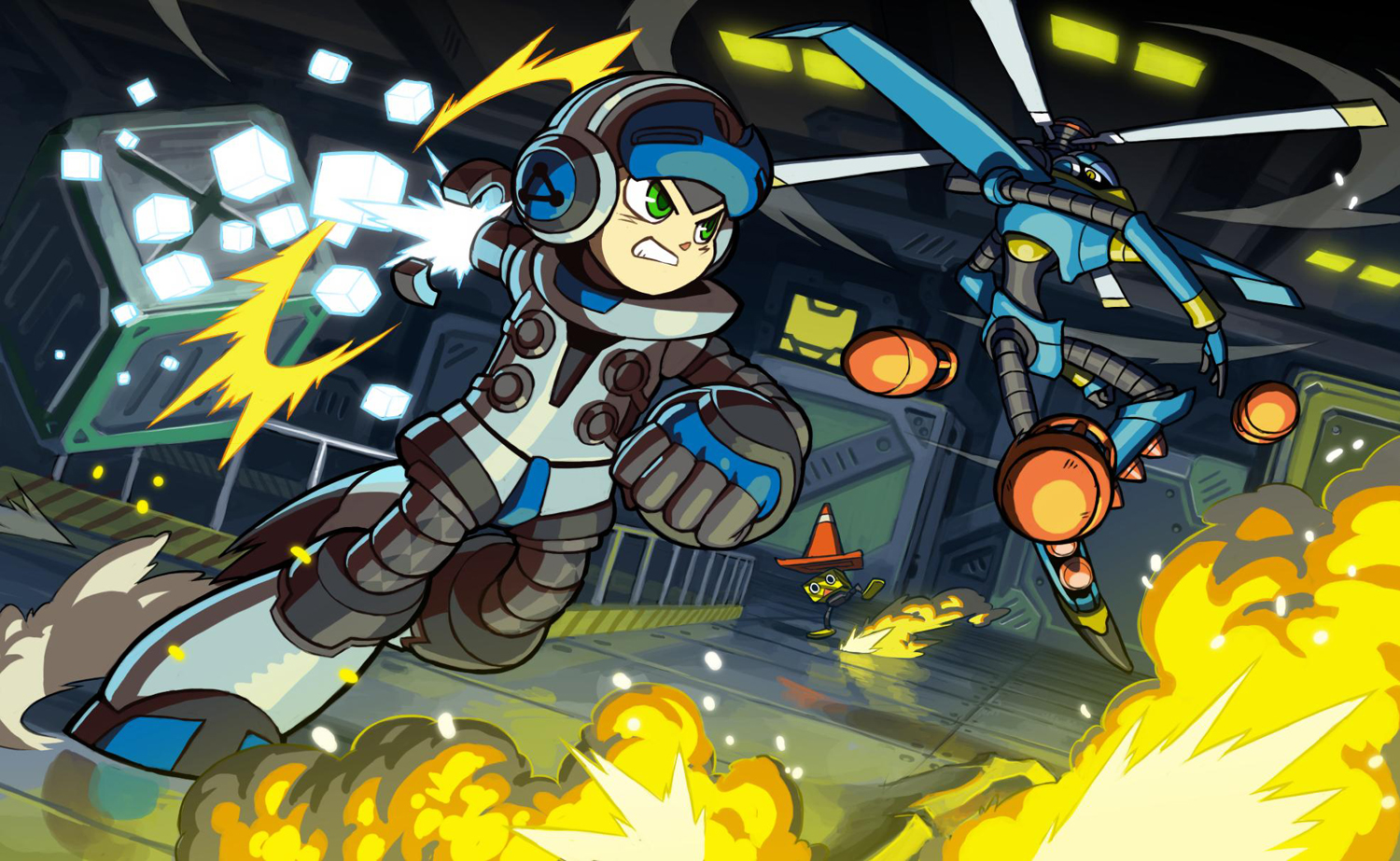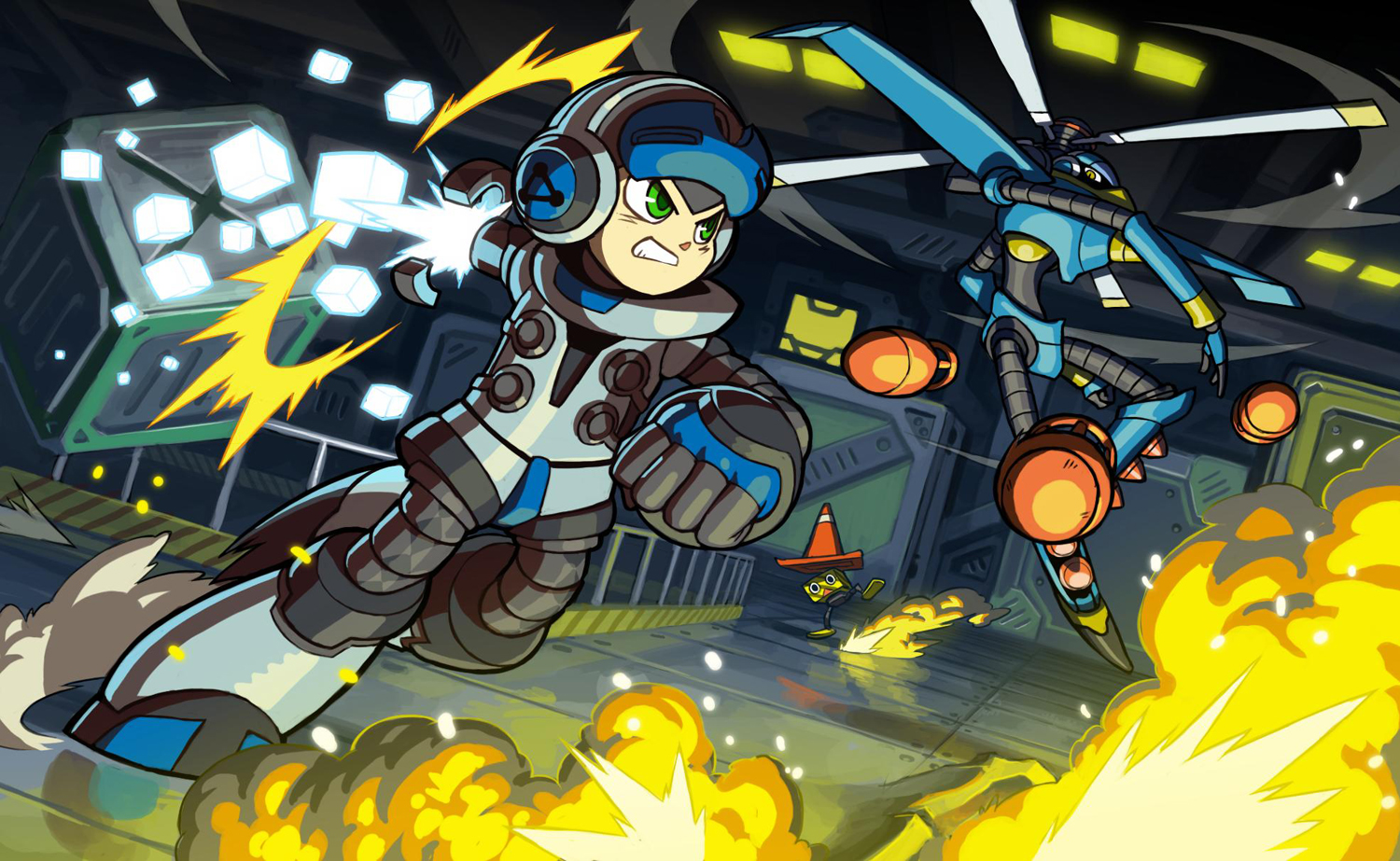 The Kick-starter funded "Might No. 9" was supposed to be released on multiple platforms today, and though it was released, developer Comcept announced that the game would be delayed a for more days for the Xbox 360. The publisher posted on a game blog to explainkng the delay, noting "issues regarding the publishing process" for the Xbox 360 version as well as a "certification bug" that was found during final rounds of testing.
"Our team has already re-submitted the build to Deep Silver (and to Microsoft), and we expect it to go gold within a few days if all goes according to plan. For the backers who chose that platform we are supplying Steam keys so that those users are not left behind on release day. Once the Xbox 360 version is ready for release we will send out those codes to the relevant backers ASAP," the blog noted. Additionally, players who chose Mac or Linux versions of Mighty No. 9 will be waiting a few more days as well as those aren't officially ready to roll out just yet, either."
While 360 users will have to wait for the release of the highly anticipated title, it may have been a blessing in disguise, as users with Wii U consoles have reported that their consoles seem to have been bricked, or rendered totally useless, after entering the special Mighty No. 9 backer codes sent out to Kickstarter supporters.