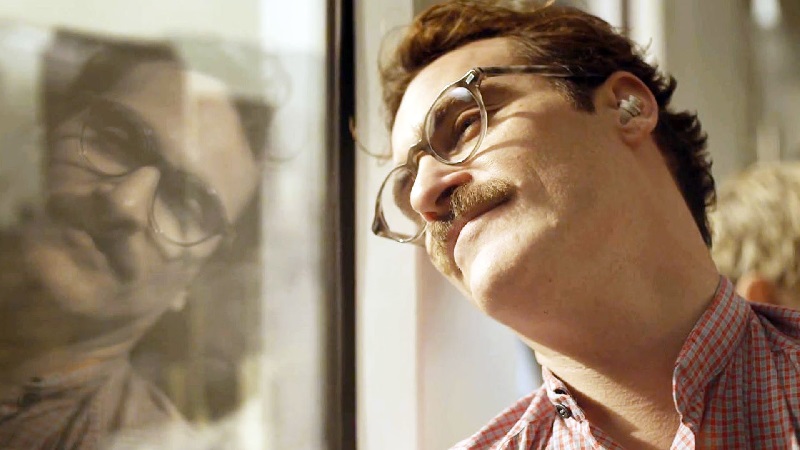 Microsoft has a very successful AI-driven chatbot called Xiaoice in China, which has millions of followers and has even joined China's "Morning News", a morning live TV programme on Dragon TV, hosting everyday weather forecast as a trainee anchor.
So far Microsoft has declined to bring the chatbot to English, but according to Microsoft watcher WalkingCat these days may be coming to an end soon, with Microsoft creating a website called Tay.ai (currently behind a login screen) where the AI will reside.
https://twitter.com/h0x0d/status/712508091628171264
Microsoft has already introduced Xiaoice to Japan, where she is used by more than 1% of the population.  Microsoft has said online conversations will increasingly be mediated by conversation assistants who will help us laugh and be more productive, and that eventually AI agents like XiaoIce will feel so real and play such a central, trusted role in our lives that we will require them to have the same ethical and legal relationships.
Microsoft researcher Dr. Yongdong Wang said "As Xiaoice is gradually penetrating into human life, engaging herself in more jobs and playing more social roles, Microsoft expects her to bring more bliss to human beings."
Are our readers ready? Let us know below.