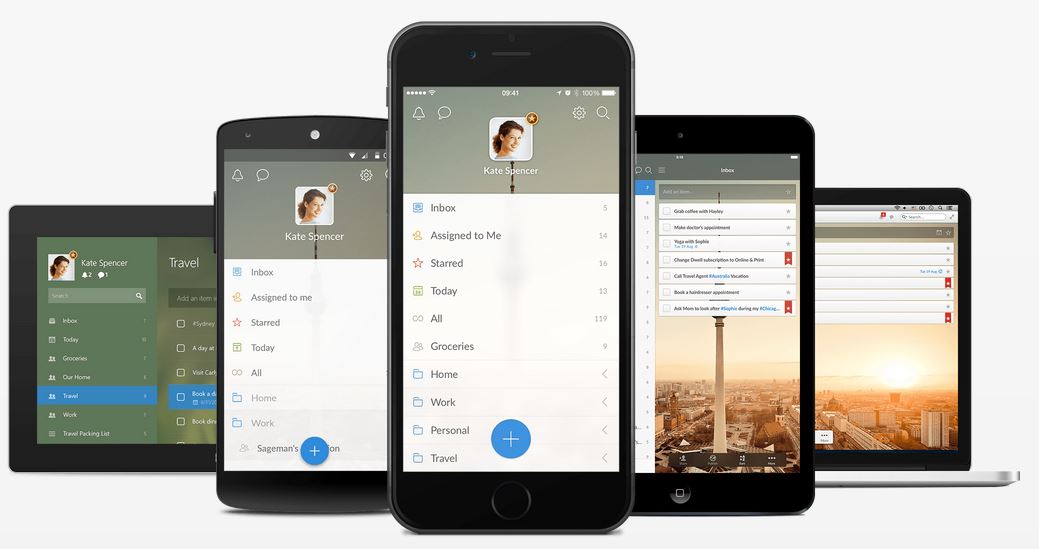 Last year, Microsoft acquired 6Wunderkinder, the creator of the highly acclaimed to-do list app, Wunderlist. Last year, Wunderlist reported that it had 13 million+ customers who have created more than one billion to-dos to get stuff done. Wunderlist's synchronization & task creation services are experiencing a major outage from yesterday. After several users reported that their tasks are not getting synchronized across platforms, Wunderlist team confirmed the issue yesterday at 10:28 CEST. After couple of hours, they disabled login so you will not be able to login to the app and assured that engineering team is already working on to fix the problems as quickly as possible. After that, they have provided updates on the situation every few hours, but they have not yet confirmed when the service will be restored.
Our sync issues are still ongoing but our engineers are still working hard on a fix. The problem stems from a performance issue with our tasks database. We're working on optimizing our database before we get it up and running again. Your data is safe—we just can't sync it to your devices right now. Some users are able to login to our webapp, however you will still not see your lists. Fear not, they are still safe. A fix is still some time away but we are making progress.
Hopefully, they will be able to restore the service soon. I think they should take support from their colleagues at Microsoft, many of them have experience of running sync services at large scale.
You can get the latest update on this issue from Wunderlist here.