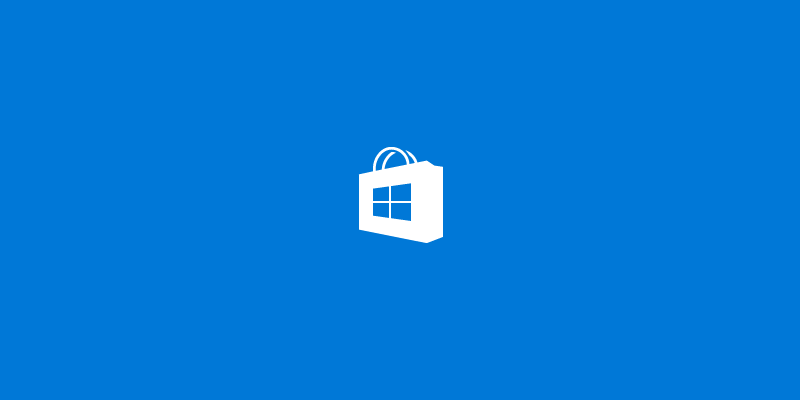 It's Black Friday again, and Microsoft is offering users of the Windows Store discounts on movies, music, apps, and games worldwide.
For instance, Microsoft is offering the complete Harry Potter collection for just £42.99, while people who opt for more blockbuster movies like Batman v Superman can grab it for 30% off at £6.99 via the Windows Store.
As far as games go, Microsoft is discounting popular and well-loved games like Gears of War 4 and Forza Horizon 3, both standard and ultimate edition by up to 40% . Gears of War 4 now clocks in at £25.04 as opposed to its full price of £41.74, while the Ultimate Edition now comes it at £59.99 as opposed to its usual cost of £79.99. Similarly, Forza Horizon 3 now costs £32.49, with the Ultimate Edition costing £63.99.
Microsoft is also offering savings on apps like Polarr – the photo editor app, cutting its price from 15.39 to £1.49, it also cuts the price of Media Player Gold from £14.99 to £.99 and  Grapholite and Wolfram Alpha to £15.39 and £1.19 respectively.
Aside from that, Microsoft will also be selling the Surface Pro 4 with an intel M3 processor and a type cover included at a reduced price this Black Friday. The deal is live at the Microsoft Store online and you can see more about it here.
You can check out more deals for your country from your native Windows Store app, or follow the source link below.