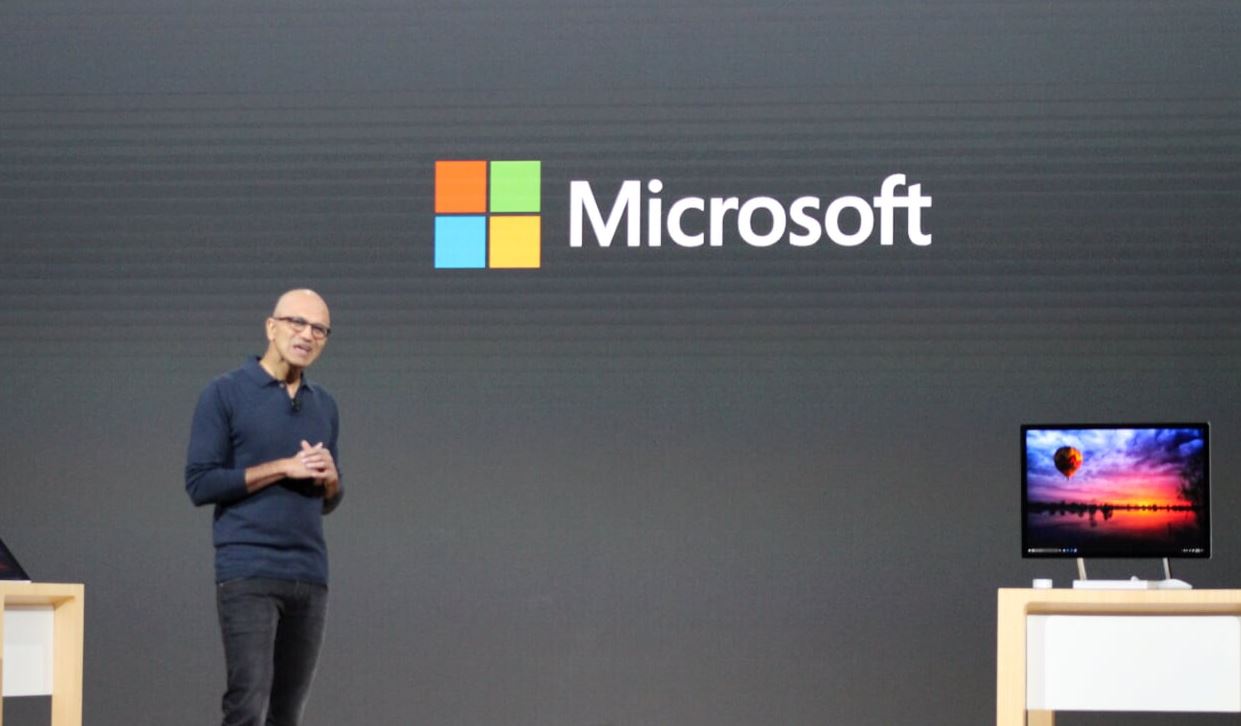 Microsoft today unveiled a broad vision to empower a new wave of creativity with a major update coming to more than 400 million Windows 10 devices and the introduction of Surface Studio, Surface Dial and a more powerful Surface Book.
"At Microsoft, our mission is to empower every person and every organization on the planet to achieve more," said Satya Nadella, CEO, Microsoft. "With Windows 10, Microsoft Surface and the medium of Mixed Reality, we aim to empower the builders, the makers and the creators with the tools to create, collaborate and express themselves in new ways."
You can watch the full event video on-demand here. You can read about everything Microsoft announced today here.