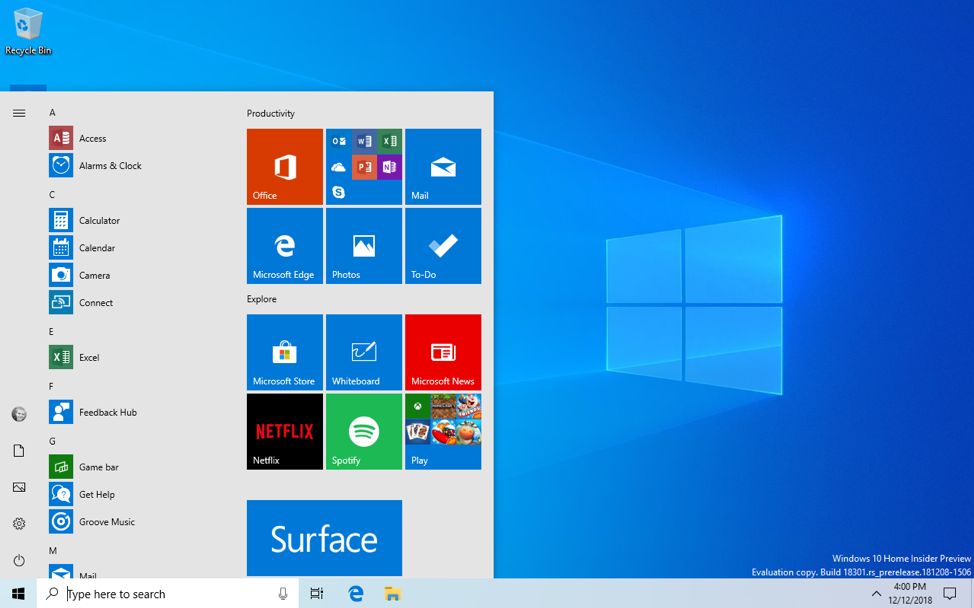 So, Microsoft teased Windows 1.0 this week. This would be memorable if we were back in 1984. In 2019 and several iterations of Windows later, it only seems baffling on the face of it.
Some speculated it may have been a delayed April Fool's joke, but Microsoft banned them earlier this year. The firm has also urged questioners to wait and see.
One hypothesis is that Windows is doing a tie-in to Stranger Things Season 3. The show will debut this week on Netflix, so the timing does seem about right. Windows 1.0 also debuted in 1985, the current setting of the forthcoming season.
Whatever it is, we won't have long to wait to find out.