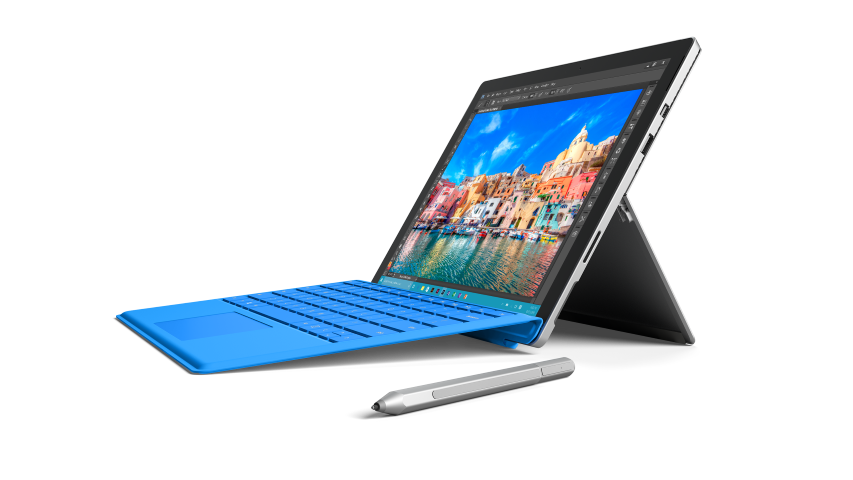 Microsoft might be refreshing the Surface line next month if rumours are to be believed, but that doesn't take anything away from its current crop of devices.
The Surface Pro 4 has just received yet another set of ads, taking advantage of its partnership with the NFL to provide sports-themed Surface ads.
The ads feature NFL Scout Trey Brown detailing how he uses the Surface day-to-day as a scout, talking about the power of the Surface, the versatility it offers (pen, touch, type) and comparing it to Apple's Macbook line – because Microsoft just can't do a Surface ad without making it all about Apple.
Check out the short clips below.
Microsoft's Surface Pro 4 is currently on sale worldwide, with deals being offered for buyers in the UK and the US. Check then out from the links below