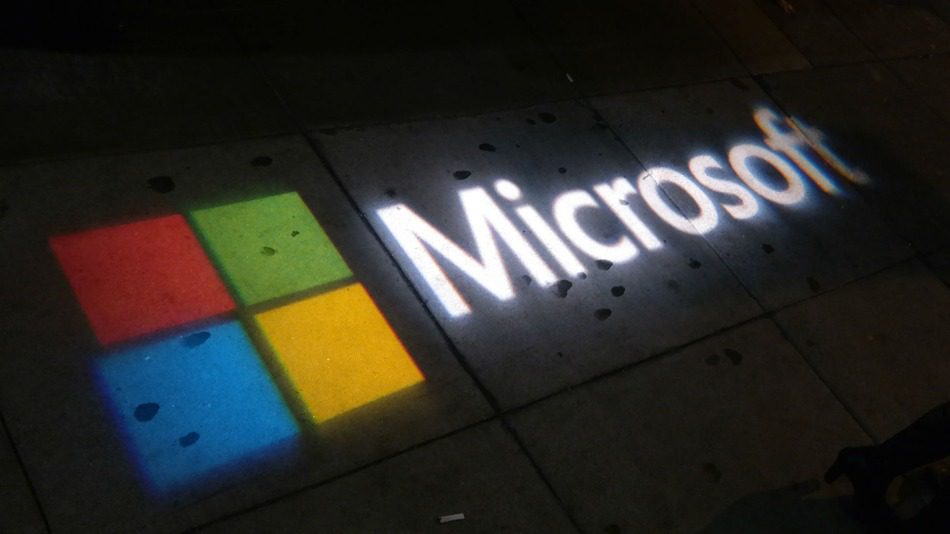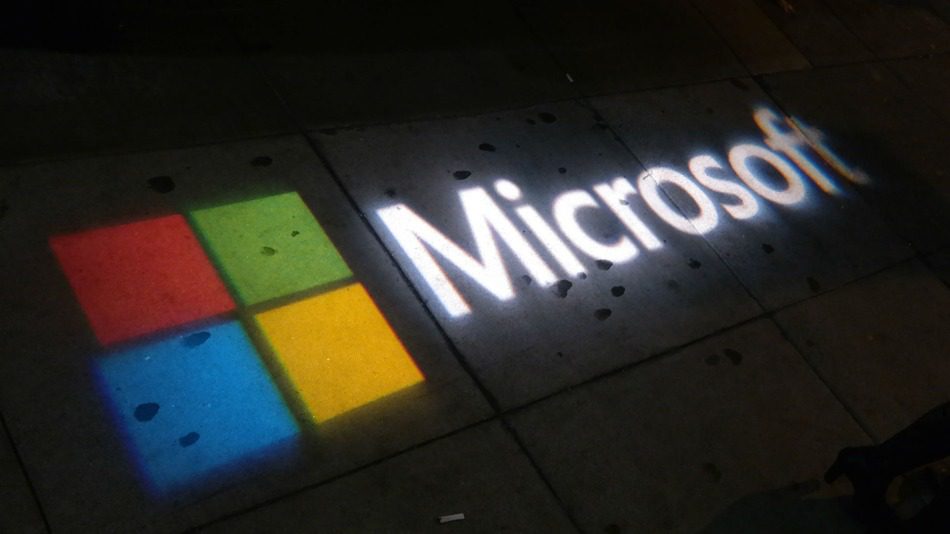 In the last financial year, Microsoft shipped over 36 million Lumia units, and announced the restructuring of their Phone Hardware business to run it more effectively near-term while driving reinvention longer term. Along with the restructuring plan, they announced goodwill and asset impairment charges of $7.5 billion. Phone Hardware business gross margin was $54 million in fiscal year 2014, reflecting revenue of $2.0 billion, offset in part by $1.9 billion cost of revenue.
In the latest filing SEC filing, Microsoft has revealed that Phone Hardware did not meet its sales volume and revenue goals, and the mix of units sold had lower margins than planned. One wonders what they expected after cancelling their 2014 flagship and selling phones with a 2 megapixel rear camera.
Because of these results, along with changes in the competitive marketplace and an evaluation of business priorities, Microsoft decided to change their strategic direction and reduced future revenue and profitability expectations for the business.
Hopefully this is a case of over-promising and under delivering. Apart from the couple of flagship devices, we are yet to get solid info on Microsoft's value smartphone portfolio, but with the calibre of the handsets that have already leaked, the prices that have been rumoured one would certainly expect improvements in profitability if not revenue.
What do our readers think? Let us know below.