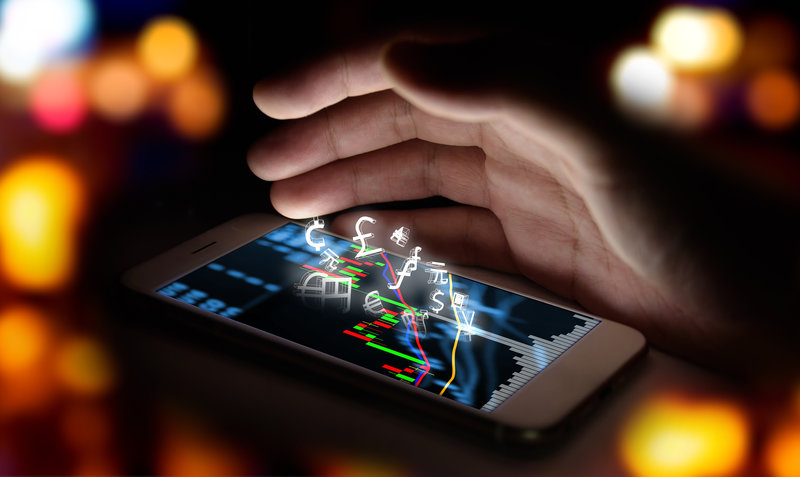 To reduce the time and cost associated with blockchain Proof of Concept (PoC) projects, Microsoft yesterday announced the release of "Proof of Concept Framework". This PoC Framework includes code assets and ARM template driven deployment for all the things needed for blockchain PoCs, including the blockchain network, a gateway API, a responsive web application, Azure Active Directory integration, Azure Key Vault integration, SQL DB for collecting on-chain data, and a set of supporting code and services such as a Hashing Service and a Signing Service.
It also developers to create the web application without writing any code. It uses meta-data provided for smart contracts to dynamically deliver a contextual user experience for participants.
Why Microsoft developed this PoC framework?
When our customers and partners estimate the time and costs for developing a blockchain PoC, they often find that it can take 8-12 weeks and cost as much as $300,000. Besides being time consuming and expensive, this is a huge missed opportunity. Quickly understanding the viability of a PoC can accelerate a business's understanding of blockchain and save the time and cost associated with a less impactful project.
Learn more about it here.