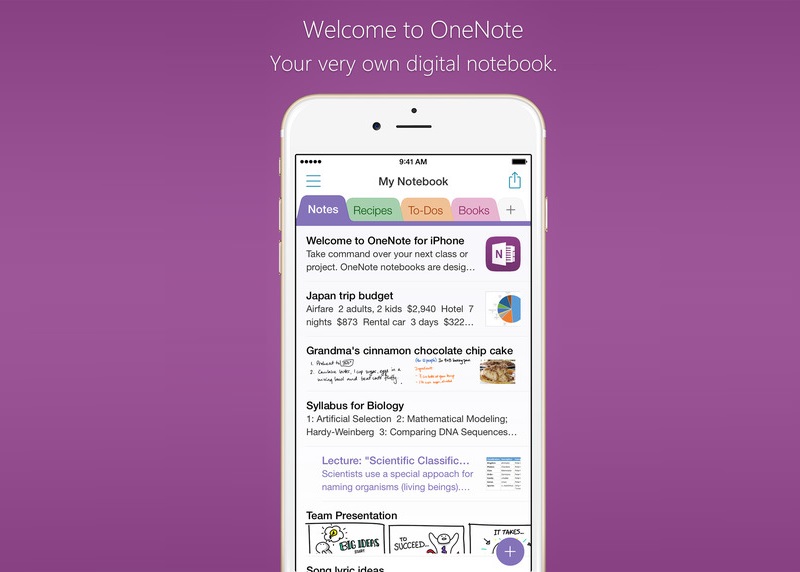 Unsure about how to make full use of Microsoft's OneNote to its full potential?
Microsoft is hosting an online conference to teach users who don't know about OneNote tips and tricks to help make OneNote an even better service for personal use cases.
Examples Microsoft will be showcasing range from a "deputy district attorney uses OneNote as a replacement for a three-ring binder­ and a small business owner tracks expenses with OneNote"
The conference starts from the November 12 and will be available free online for consumers and users o OneNote for Business and in Education
Day 1: Getting started with OneNote
Day 2: Powerful OneNote features
Day 3: OneNote for life
Day 4: OneNote for business
Day 5: OneNote for education
Day 6: OneNote for education (continued)
Micrsoft's OneNote is one of the best notetaking apps for Windows, iOS and Android devices. While it comes built into Windows 1o, Microsoft's engineers work round the clock to ensure that their productivity apsupportort the latest features on Windows, iOS, and Android (in that order). Microsoft is also working on improving OneNote for Windows hybrids, as well as unifying the feature-set on all platforms. If you use a Windows PC and want a note taking app that syncs with all your devices, OneNote is clearly the best option.
To learn more about how to partake in the conference, visit the source link below