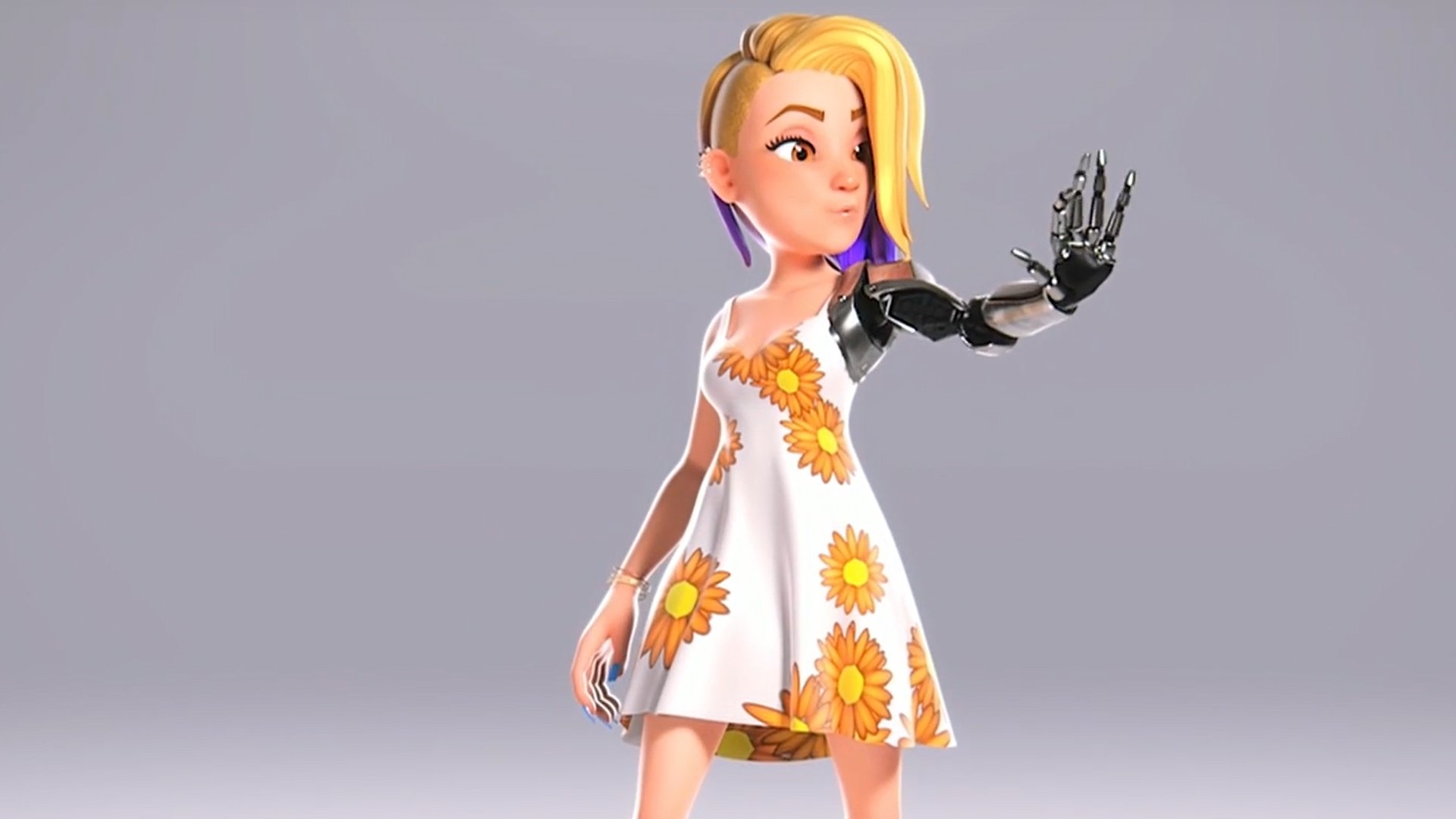 Update: Regarding recent reports, Xbox's Mike Ybarra said that avatars will "ship when they're ready."
---
Original: Xbox's much-anticipated new avatar designs will finally launch next month according to a new report. They were set to release last fall but were delayed into 2018 with no word as to a firm release date.
According to The Verge, sources familiar with Microsoft's plans have said that Xbox Insiders in the Preview Alpha ring will get a taste of these new avatars sometime later this month. In April, they will reportedly be made broadly available to the public.
These new avatars celebrate diversity within the Xbox community. As such, they'll bring a ton of new body type options and clothing to allow players to truly express themselves. Options like wheelchairs and prosthetic limbs are going to be added to make the system more inclusive and representative of the people that play on Xbox Live.
Microsoft plans to integrate these avatars in the Xbox dashboard, with characters being available on the homescreen. The Verge states that Microsoft is also planning to open a new avatar store in May where players can purchase different props and clothing for their avatars, much like how they were able to on Xbox 360.
Via: Microsoft Insider, The Verge