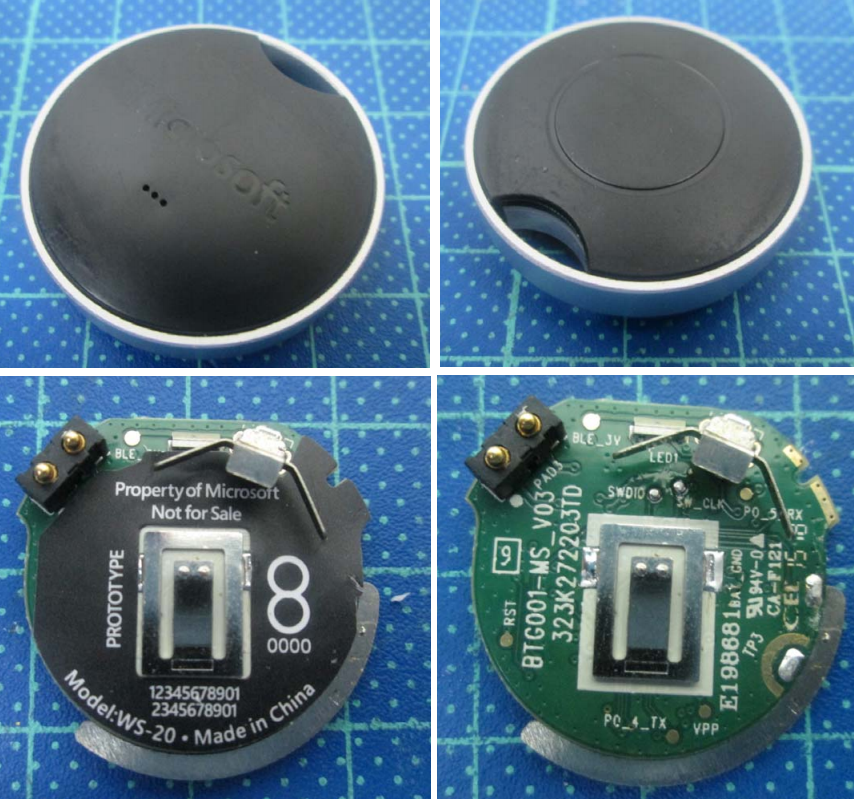 One of the devices we expected Microsoft to announce at their 6th October event was the updated version of their Treasure Tag location fob.
In the end Microsoft did not officially reveal the device, but just like with the FCC, the device has once again shown up in the public records, this time at the Bluetooth SIG.

The WS-20 features the usual Bluetooth proximity and FindMe profiles, and should allow users to find tagged objects easily using their phone, or alternatively find their phone if they have misplaced it.
In my experience the last Treasure Tag did not work very well. Will any of our readers be picking up this accessory with your new Windows 10 Mobile handset? Let us know below.