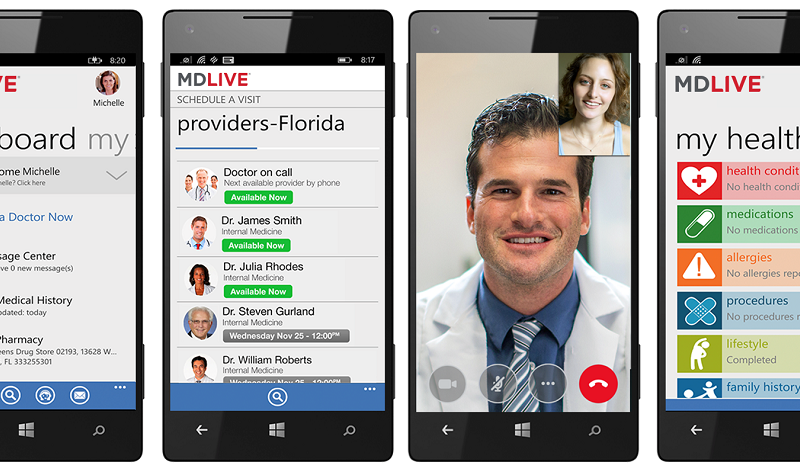 Earlier this year, Microsoft announced their Skype for Business SDK for mobile devices.
The Skype for Business SDK was aimed at allowing businesses to integrate Skype audio, video and chat into their apps natively.
The SDK is now available to download for developers who want to integrate the native Skype solutions above into their Android and iOS apps, with Windows support presumably planned for later releases.
Microsoft intends the focus of these new apps to be what they call "remote advisor" solutions which enables companies who rely on Skype for Business infrastructure to use the Skype video, audio and chat functionality to reach out to their clients for enhanced customer services.
The SDK is available to download in preview form here, and Microsoft is as usual looking forward to feedback from their users.