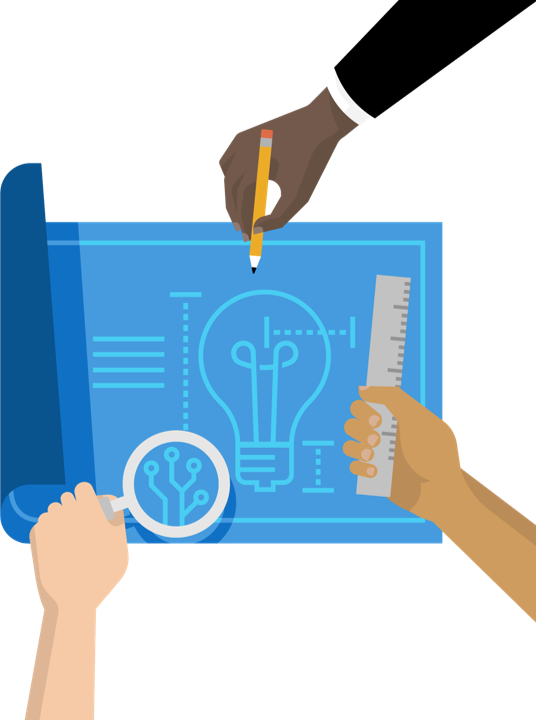 Microsoft today announced Shared Innovation, a new initiative that will allow customers to own the intellectual property they develop in partnership with Microsoft. Companies often partner with Microsoft to develop new products and services. However, there will be confusion about who owns the IP around the newly created technology. Microsoft has now put an end to the confusion with today's announcement. This new initiative will give customers clarity and confidence regarding their work with Microsoft.
Microsoft's newly published Shared Innovation Principles will cover the following seven areas:
Respect for ownership of existing technology
Assuring customer ownership of new patents and design rights
Support for open source
Licensing new IP rights back to Microsoft
Software portability
Transparency and clarity
Learning and improvement
You can learn more about these seven principles here.