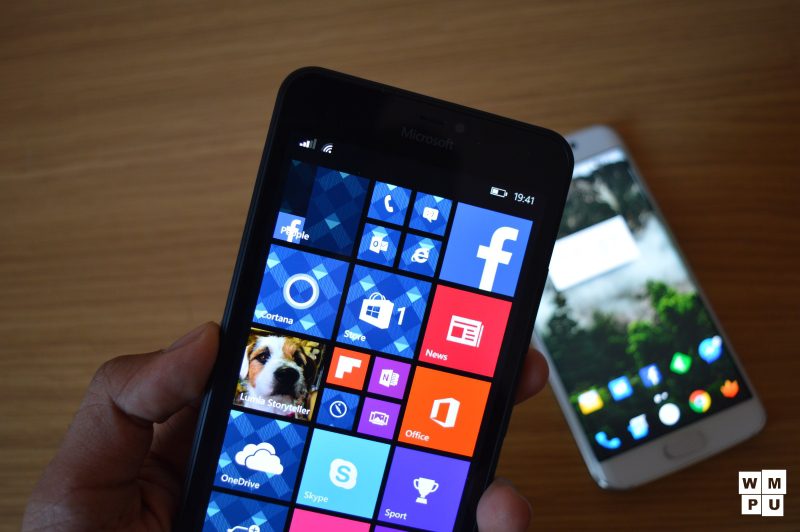 We reported earlier that Microsoft's Lumia 640 XL had been issued out to the NYPD to help them in the apprehending of criminals and solving of crimes, and it seems that program is already bearing fruit.
The online newspaper NYDaily news reports that due to the smartphones, two police officers based out of the 115th precinct were able to receive reports of a robbery in progress and apprehend the suspect quickly.
The custom built app that the NYPD installed on the phone alerted the two officers to the robbery in progress faster than the department radio could, which allowed them to quickly head to the scene, interview the victim and find the suspect.
While this example doesn't exactly make use of capabilities unique to Windows phone, we're sure Microsoft is glad to see the NYPD's reliance on their devices bearing positive fruit and no actively hindering law enforcement.
Microsoft's classic strengths in terms of software and hardware lie with the enterprise and business consumer, and it seems the software maker and its partners are retreating back to those fields more and more.