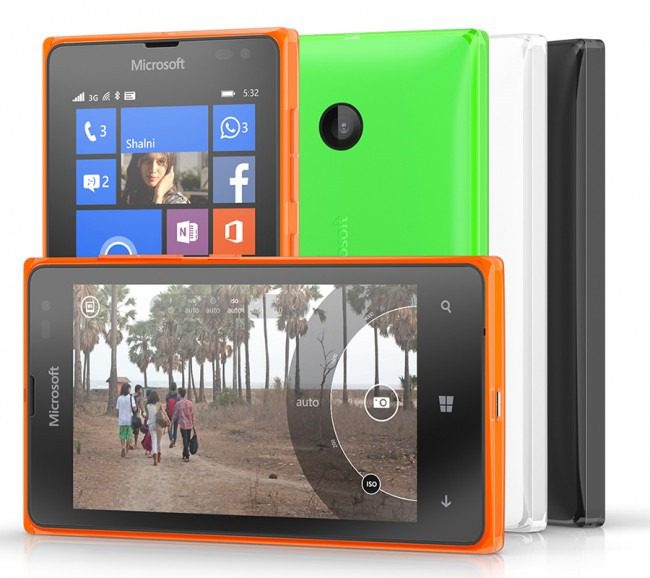 Microsoft COO Kevin Turner in his memo to Sales, Marketing and Services group employees has said that Microsoft will focus on building the very best Windows phones on a quicker timeline. Microsoft will run a more effective phone portfolio, with better products and speed to market given the recently formed Windows and Devices Group. They are narrowing their focus to three customer segments.
We'll bring business customers the best management, security and productivity experiences they need;
Value phone buyers the communications services they want;
Windows fans the flagship devices they'll love.
Microsoft will release one to two models a year in each of the above three categories. Also, this will open up the Windows Phone ecosystem to other OEMs. OEMs don't have to compete with Microsoft on every price segment. The whole mid-range Windows Phone device market which is now occupied by Lumia 730 and Lumia 830 is now open for other OEMs to try their hands.
Also, they will also focus on the channels and markets that offer the best returns. So, they will exit locations and carrier relationships where it hasn't been successful. My prediction is that China, Japan and few other markets where Microsoft has negligible Windows Phone market shares may be affected by this change. Don't expect Microsoft to exit key markets like US, Europe and India. Kevin also mentioned that this is a similar approach to the one they have taken with Surface, which has been very successful. What do you think of this new strategy from Microsoft?