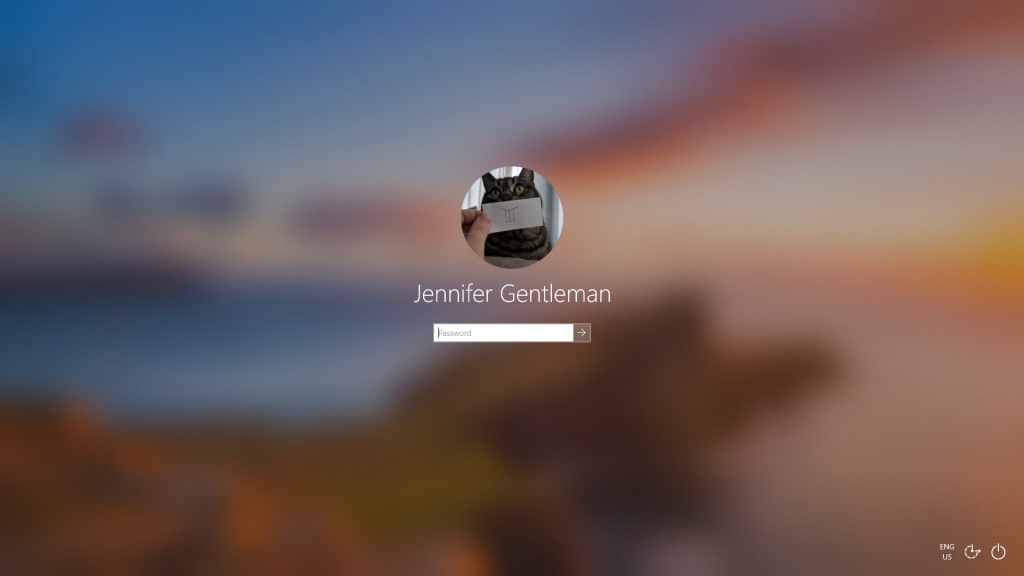 Many Windows 10 Insiders on Skip Ahead are reporting issues installing 18237 for Skip Ahead, released today.
The build is meant to only feature one small tweak – one that adds acrylic to the Windows 10 login screen.
Instead, users are reporting Windows Update using massive amounts of RAM (up to 12 GB) on their PC downloading the files, and installation failing repeatedly with error code 0x8007000e.
Curious users noticed there was one more change besides the acrylic lock screen in this build. On Twitter an Insider reports that Microsoft has individually encrypted each file in the Windows 10 build with its own key.
Microsoft have encrypted all of the files belonging to the newest 19H1 build update. Good to know they have resource cost and performance in mind! /s
I'd love to hear who greenlit this terrible decision. https://t.co/L1dpVTPf6W

— Albatross (@thebookisclosed) September 12, 2018
The reason is somewhat unclear unless Microsoft wants to protect the build on their servers, as all the files still need to be decrypted to install them on PCs.
On the other hand, Microsoft's Windows 10 build servers are notoriously leaky, but we hope the company does not try and swat this particular fly with a hammer that will affect all Windows 10 users.
Are our readers affected by this issue? Let us known below.
Update: In a tweet from the Windows Insider team they confirmed that the build was indeed encrypted and should not have been. Microsoft is looking to republish an unencrypted version. The build also suggests internal dogfooding is done using encrypted builds. This is presumably due to previous leaks, though this is not confirmed.
Via Neowin.net