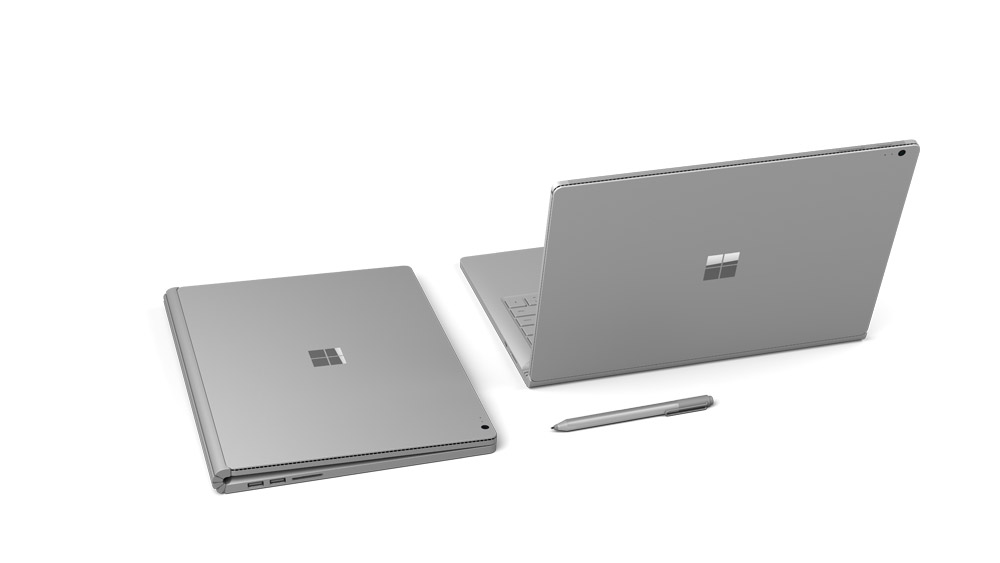 Microsoft is celebrating Computer Science week this week by highlighting how students used Microsoft's Surface Book and Pen to put together a Formula 1 style race car in a competition.
The firm highlighted this in a Created by Surface video posted on their YouTube challenge, featuring the students in question sharing their experience.
Like with all its Surface videos, however, Microsoft still bizarrely references Apple's Mac for literally no reason other than to remind viewers that the Surface is not a Mac. "We really can't use Macs for this," says a student in the video, offering no real reason why.
Microsoft's Surface Book is a new form of laptop, combining some of the advantages of a tablet with the form factor and power of a traditional laptop, one which is more versatile than the Mac. It would be great if Microsoft actually spent more time talking about these advantages in the video, instead of once again drawing more attention to Apple's over computers.
"The University of Washington's Formula Motorsports team is a student-led group of engineers working every year to build a Formula 1 style race car from scratch. They then compete with the car they've built against other schools across the world. This program is all about inspiring and empowering the next generation of engineers, makers, and scientists." Microsoft' says. " Surface Book is their laptop of choice"