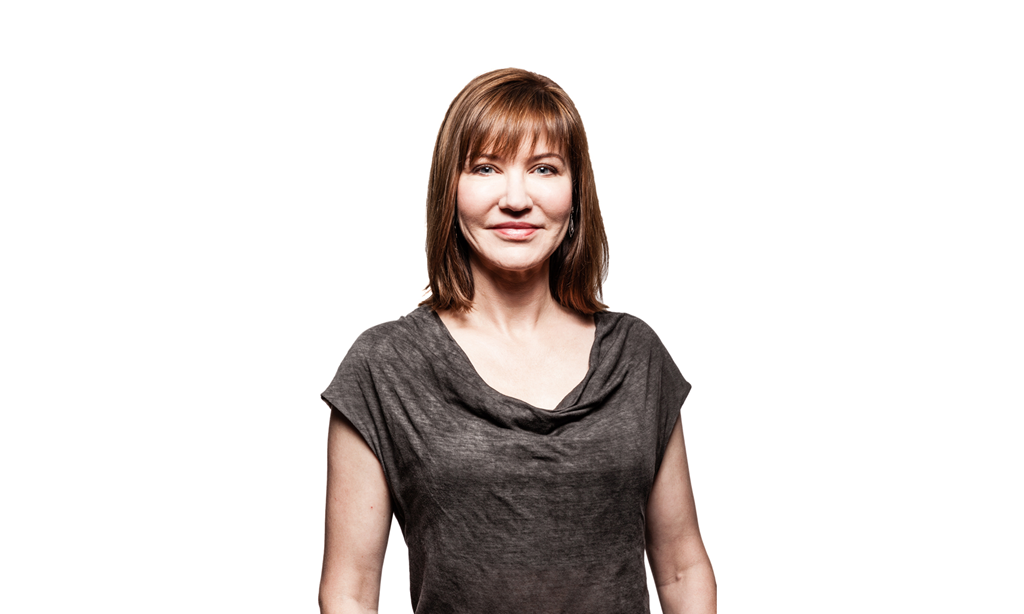 A long-time Microsoft executive is leaving casa Redmond to explore new opportunities. Reported first by ZDNet's Mary Jo Foley, Julie Larson-Green is "leaving Microsoft to pursue new adventures in building great teams and customer-first products."
Larson-Green has worked with Microsoft for 25 years. She was involved in creating the Office Ribbon and later became responsible for Microsoft's hardware platforms — Xbox and Surface.
In recent times, she has worn the hat of Chief Experience Officer of Microsoft Office Products Group.
In reaction to her moving on, Steven Sinofsky, a previous Microsoft executive who was instrumental in the creation of Windows 8 and worked closely with Larson-Green during her career shared praise for her career with Geekwire, stating:
From the time we met at the C++ compiler bake-off at the Northrop building all the way through Windows 8/Surface and everything in between you have been instrumental to so much of what Microsoft achieved in Windows and Office. You've been an amazing leader to so many at the company and leave an incredible legacy in all the people you collaborated with, managed, hired, and mentored. You deserve much credit for the human side of Microsoft's main products over the years and that will be something hard to replicate.
For its part, Microsoft had the following statement to deliver: "We thank Julie for the numerous contributions she's made to Microsoft over the last 25 years, and we wish her the very best in her new endeavors"