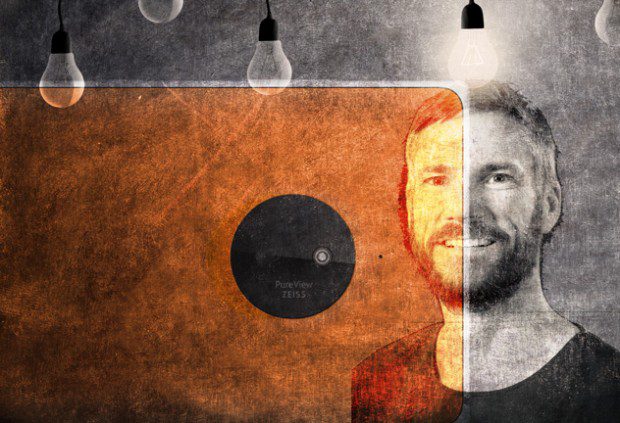 Peter Griffith who leads the Microsoft Phones Design team recently spoke to Lumia Conversations. He discussed about various things about user interface (UI), user experience (UX) design, hardware design and more.
"The idea of Pure on the industrial-design side has a lot to do with having mastery over the materials, so we can ensure everything is as perfect as can be. On a digital level, Windows Phone is a very pure graphical interface with minimal visual noise. From a UX perspective, the teams are looking at the relationship between the person and technology.

"Fundamentally, this isn't technology for technology's sake. It's helping people to do the things that they want to do, making it relevant to their lives. Allowing people to become more productive. That's the Human philosophy.

"From an Advanced perspective, we're in a constantly evolving stream of technological capability that isn't slowing down. Some technology becomes a big deal, some becomes irrelevant. We need to focus on the stuff that sticks, the things consumer want.
When asked whether smartphones play a key role in making wearable happen, he said the following,
Yes. The most powerful piece of technology that we carry around with us is the smartphone. People are augmenting this with smaller, less-powerful devices where the experience becomes more significant because of the connection between them.
Read his full interview here.