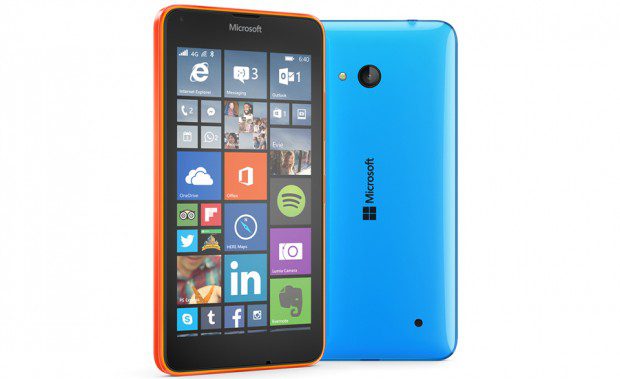 If you consider Jony Ive from Apple, he has the responsibility to create a single phone design every year. Peter Griffith who heads phone design team at Microsoft has to design a whole portfolio of devices every year. Peter recently spoke to Lumia Conversations about this whole design process.
"Evolving products is, by its very definition, a gradual process of development. You can't rush it, but it's a process that gathers pace as you invest in it. These are the principles we apply when designing phones."
He also spoke about materials used in Lumia device design,
"We start by understanding the materials we use to build our phones. Our material of choice is polycarbonate, partly because it does not interfere with radio signals, and we've invested a considerable amount of time and energy learning how to craft this material."

"Take the Lumia 532 for instance. It's created from the same polycarbonate as the Nokia 215, but we've taken it a step further to include a semi-translucent layer that makes the base layer shine and lets the colors look even more intense."
Read his full interview here.