Microsoft's Lumia 950 and 950 XL handsets may be the top of the range in  terms of smartphone specs, but they aren't winning any design awards anytime soon. The two handsets, although having perfectly functional designs don't have much in the way of the aspirational flashy designs typically found in the Lumia flagship arena.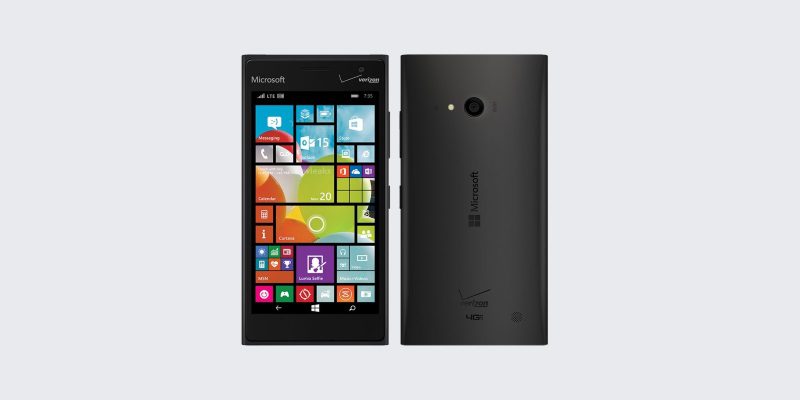 You would think that Microsoft was simply incapable of designing premium looking phones, but apparently that design is reserved for the bottom of the barrel feature phones. Although the device comes simply in black and white, it has a much better design language than the 950 series. Looking at the phones themselves, the design is roughly similar with very few slight tweaks. Those top and bottom bars help add contrast and distinctiveness to the device, and the metal (although more prone to scratching) simply looks better.
Microsoft has released several Windows Phones since the acquisition of Nokia, although many of them were developed under Nokia. Although the first two devices inherited the typical Nokia fabula design, the other Lumia devices quickly took on a minimal boxy design that was very dull and restrained. This design extended itself to the Lumia 950 and 950 XL, which were criticised for being dull in terms of looks.
Microsoft may have created a powerful phone for the fans, but even the fans can admit this year's round is beautiful on the inside.