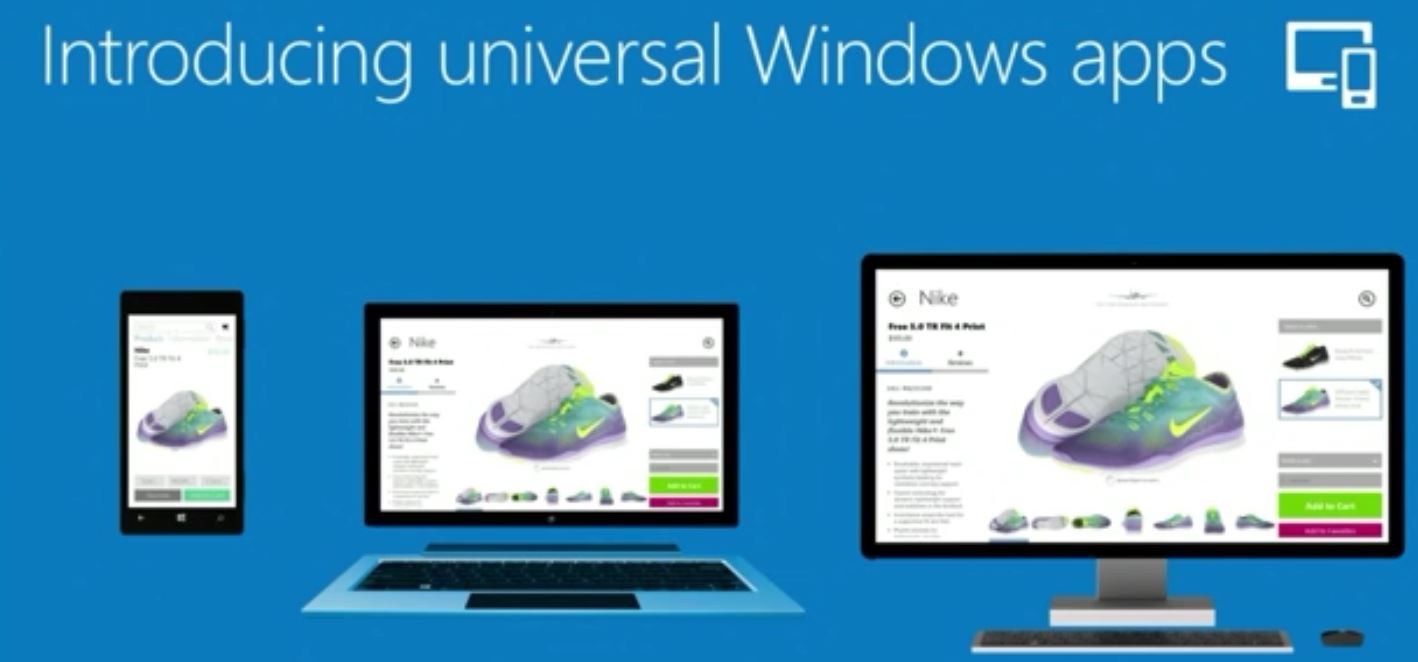 We have had a recent influx of high profile Universal Windows Apps, and according to Microsoft's Developer Evangelism chief Steve Guggenheimer this is just the start.
"It takes a while after you get the platform out there to work with developers to get the momentum going," Guggenheimer said. "As (Windows 10) usage goes up, it will be a self-fulfilling place. Our (developer) conversations right now are proactive. But going forward, there will be more traction."
He noted that once developers chose to make a Windows 10 app, be if for phone or desktop, it would easily flow to their other platforms eventually.
"It doesn't matter where they (developers) start. The core work is done for all the (Windows 10) platforms. If you're building for 10, it's already done for phone," Guggenheimer said. "A true Windows 10 (UWP) app is a phone app," he said. "It's up to us (Microsoft) to get devices in market that are unique and differentiated for the phone."
This of course is a reference to phone only apps likes Uber or Snapchat, which does not make a lot of sense on the desktop (where the bulk of Windows 10 users are and will be in the future). Microsoft said it would continue to engage with some developers directly to address such issues.
"You should assume we are continuing to work with developers that users — consumers and commercial — care about," Guggenheimer said. "Whatever apps are interesting — social, gaming, IOT (Internet of Things)- type stuff — that work continues to go on. And not just in the U.S., but globally, too."
Guggenheimer said his developer outreach team has upped its focus on certain key developer constituencies, in particular startups and ISVs and in the coming months would continue its developer outreach at shows like CES and Mobile World Congress, among others.
Interestingly , Guggenheimer wanted developers to code apps directly for Windows 10 rather than port their iOS or Android apps, noting that the bridges were still immature.  He said the  iOS bridge is currently in preview and still in its early days and would not comment at all the (supposedly cancelled) Android bridge. He did note that a number of developers have brought apps to the store using the Project Westminster web app bridge.
Given the early success of the UWA stategy (likely somewhat promoted by Guggenheimer's outreach work) do our readers share his optimism? Let us know below.