Microsoft's Chromium-based Edge browser needs a lot of work, and the good news is the company is leaving no stone unturned to make sure that the new Edge doesn't end up being the classic one.
Design is one of the areas where Microsoft is focusing right now. To make the new Edge a modern-looking browser, Microsoft has introduced a new modern color picker to the Microsoft Edge browser via the latest Canary update that was released a day before yesterday. The modern color picker has all the things that you'd expect from a soon-to-be default browser of Windows 10. The pop-up based color picker has Fluent design element, and many more modern elements, which all of you'd appreciate.
As the name suggests, the color picker option in chromium-based browsers gives you the freedom to pick the color of your choice, the color that you feel is best for your eyes. The color picker pop-up that is available right now is a thing of the distant past and doesn't look modern at all.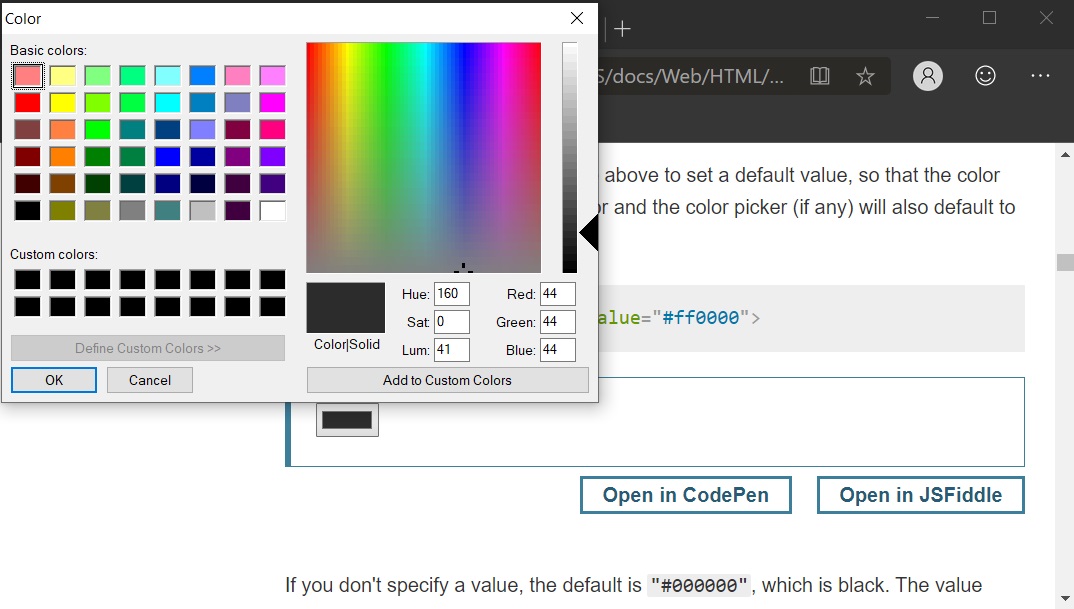 The updated color picker pop-up looks way more appealing and useful compared to the old one. You can take look at the below image for comparison.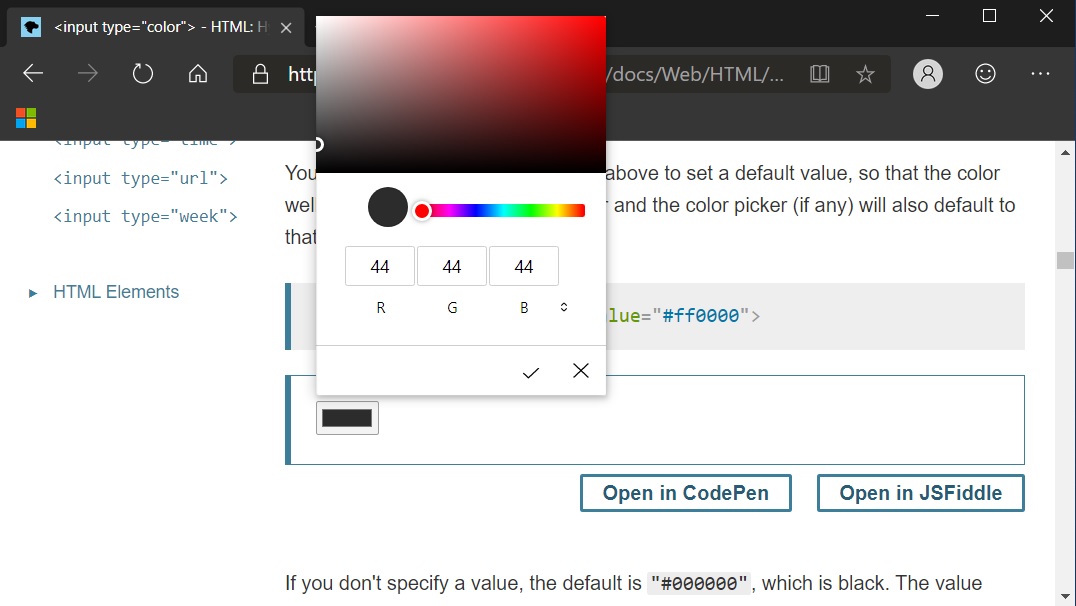 How to enable modern color picker in Microsoft Edge
Open Edge://flags.
Search for 'Web Platform Fluent Controls'
Enable the flag.
Microsoft also confirmed that the modern color picker is not something that would be exclusive to Edge users, Google Chrome, and other chromium-based browsers will also be able to get the modern color picker.
via: WindowsLatest