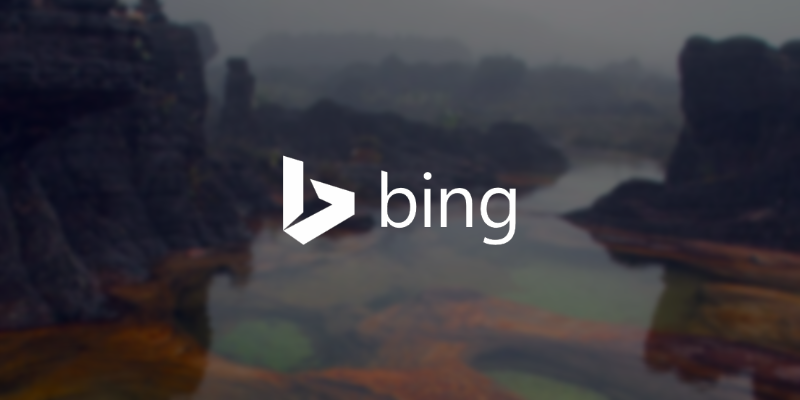 Microsoft today announced that Bing Speech API has now added support for 6 new languages, with this expansion Bing Speech API Text-to-speech (TTS) service now supports 34 languages.
With the Bing text to speech API, developers can send HTTP requests to the cloud, where text is instantly synthesized into human-sounding speech and returned as an audio file. Following are the new languages that are added today:
Bulgarian (language code: bg-BG)
Croatian (hr-HR)
Malaysia (ms-MY)
Slovenian (sl-SI)
Tamil (ta-IN)
Vietnamese (vi-VN)
All the supported 34 languages are available across 48 locales and 78 voice fonts. Microsoft will also make these languages available through the Microsoft Translator Speech API and the Microsoft Translator apps by the end of February 2018. You can try out these languages here.
Source: Microsoft