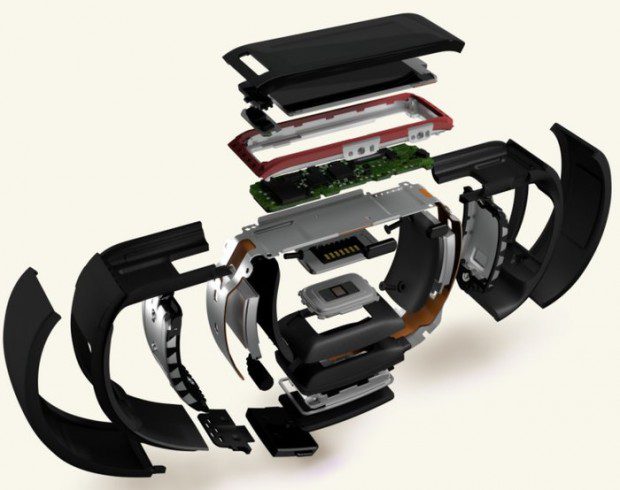 As you all know, Microsoft made a surprise announcement few hours back about their new Health platform and Microsoft Band. Microsoft Band idea was originally started back in 2010 by Alam was the General Manager of Xbox Accessories. Microsoft today published the full backstory of how they developed Microsoft Band.
Here is an excerpt from it,
The path to building the band started back in 2010, when Alam was the General Manager of Xbox Accessories. He was approaching 40, becoming less active and gaining weight. "I started wondering, 'What happened to the last 15 years?' and I had the embarrassing realization that I was getting really out of shape," he reflected.

Never lacking for motivation, Alam resolved to exercise with greater intensity. He discovered an affinity for the self-tracking aspects of CrossFit and its quantified competitive exercise aspects.

"I started feeling better at work: more awake and more alert," he said. "My fitness, weight and quality of life improved dramatically." Soon Alam encouraged other colleagues to join too.

……….

That same year, Microsoft launched the Kinect motion sensor for Xbox. Farah Shariff, now Program Manager for the Microsoft Band Algorithms and the Electrical Engineering teams, said, "I started looking into what other cool accessories we could make. Kinect sees you, but what about making something that senses you? And what about using Kinect technology for something that can leave the living room?
Read the full article here. Microsoft Band is now available in limited quantities for $199, you can order it here.