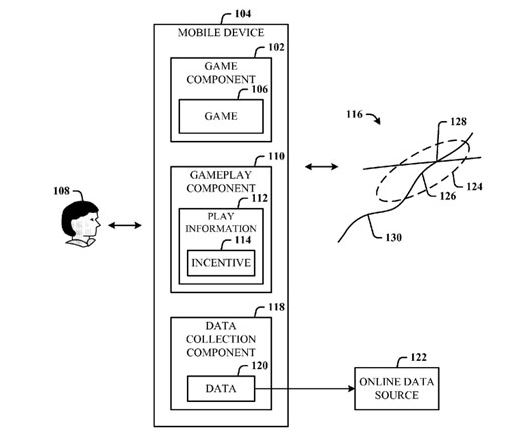 Microsoft just like other mapping companies like Nokia, Google, etc, is looking to improve their mapping system with crowd sourced data. The system describes a AR game where users will have missions to take photos and post information of a place thereby improving the location information. Read the abstract below for a brief description of Microsoft's plan,
Architecture that motivates and utilizes users as the means for capturing geographical data of a desired location. The architecture incentivizes users (e.g., large numbers of mobile-phone and mobile-computer users) to provide the data in the form of geolocation information trails and images captured by user devices. Thus, users take multiple pictures, for example, and can validate existing coverage of specific points of interest based on variable needs of the requestor. One motivational technique is by using augmented reality (AR) games, which include shooting targets associated with the point of interest (e.g., a street). Thus, the game can be designed for the data accumulation, which includes visual data. Additionally, the architecture can determine the areas or points of interest for validation and/or additional coverage by comparing live video data to an image database to decide of the need for update.
Google recently launched an AR game called Ingress for Android users, I'm not sure whether Google has same plans as Microsoft.