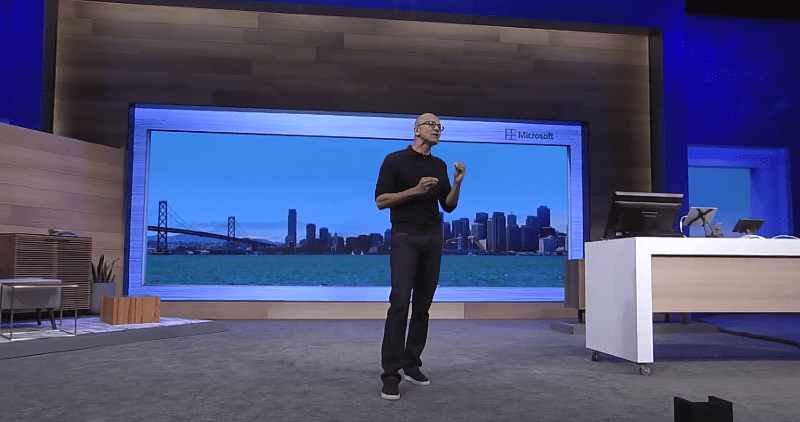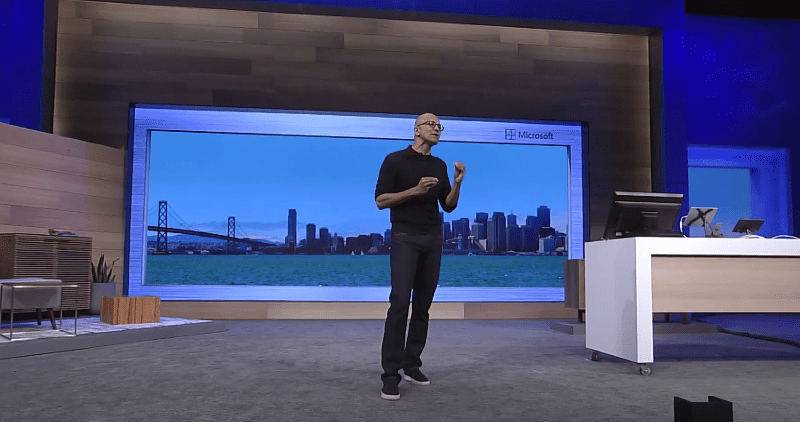 After 3 days of Conference at Build 2015, we all know a lot of the new Windows 10 universe that Microsoft is presenting to the world. But one of the main focus has been to conquer developers with the new tools the company has, that will make it possible to work better in Windows ecosystem.
New videos posted today show what are the possibilities and how developers can take the better possible advantage of the tools available. One of them shows "people who do" using the programming of apps to help in daily tasks and to make moments better with the use of their features. From a man who made an app to help in daily motivation to another group that made an app that helps people with chronic pain to immerse in virtual reality to lower their pain and anxiety.
Other video is a sum of what Build announcements have brought to the development of apps, and uses, as the previous one, motivation words to encourage developers to engage their skills and ideas in the Windows platform. It shows how developers can take advantages of the Objective-C porting tool, the Docker platform that makes it easier to build applications, and other tools we've already seen in these 3 days of Conference, like the .NET Core for Windows, Linux and Mac OS, the Visual Studio Code, etc. It also highlights the Office for people and enterprises, the Microsoft Edge with Cortana and the HoloLens.
From what we've seen so far, Windows 10 is going to be awesome, for consumers and developers. As Nadella said, "it's not just another release of Windows, it's a new generation of Windows".