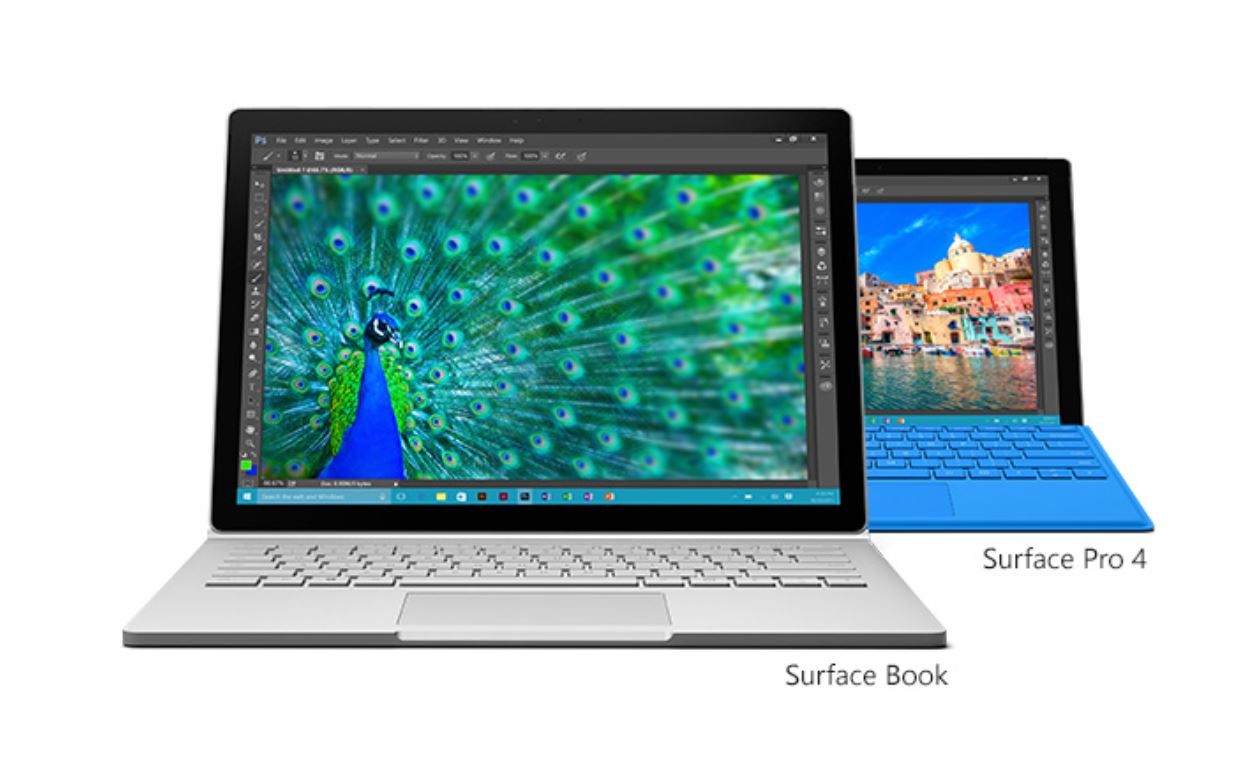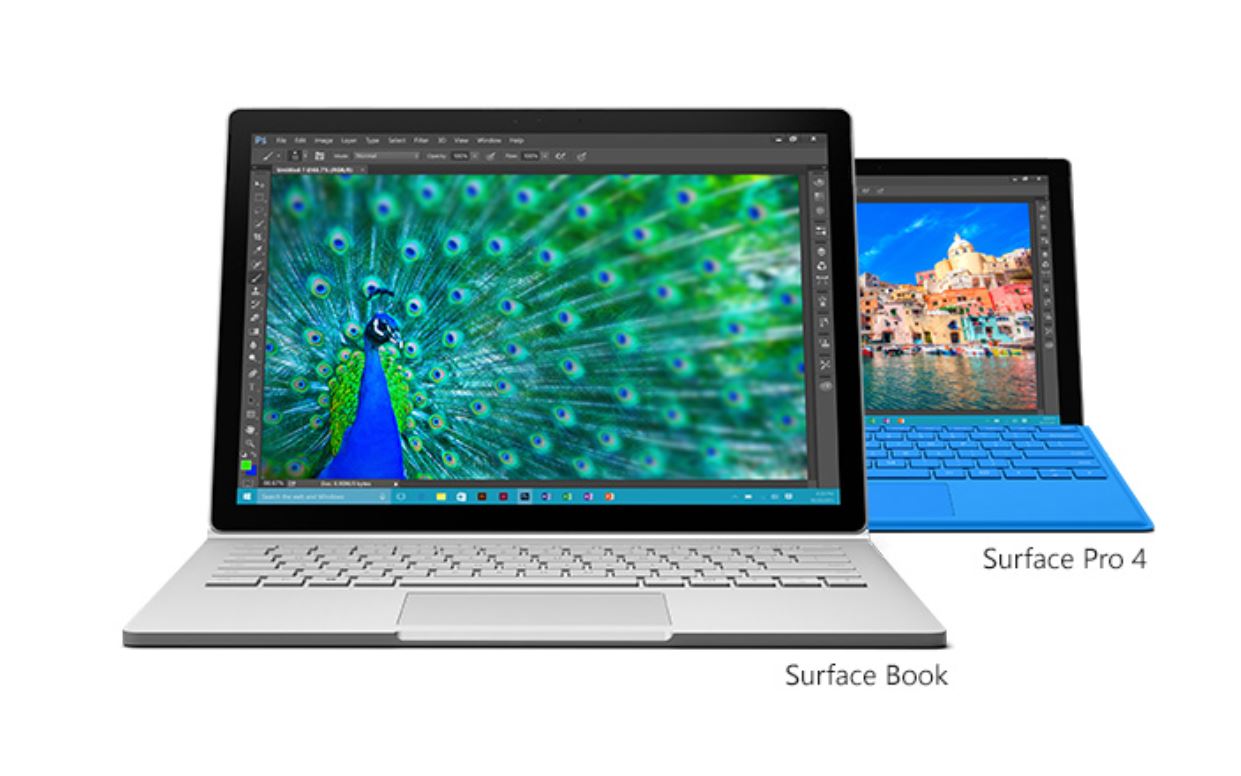 Microsoft's Surface Pro and Surface Book are well designed, powerful machines with quite a few accessories to expand their functionality.
To entice more UK buyers, Microsoft is running a deal for a limited time were if you buy a Surface Pro or Surface Book, you get a free Surface Dock and a Free Surface Pen Tip kit.
The Surface Dock allows you to hook your Surface up to different peripherals and effectively turn it into a desktop. The Pen tip is aimed at more artistic uses, allowing one to switch out the tips of the Surface pen as needed, a tool that would become immensely more useful with the Windows 10 Anniversary Update.
The deal is time limited and runs for just a little over two weeks from now till the 1st of June, so you have a bit of time to decide whether you want this or not.
Check out the source link below for more details.