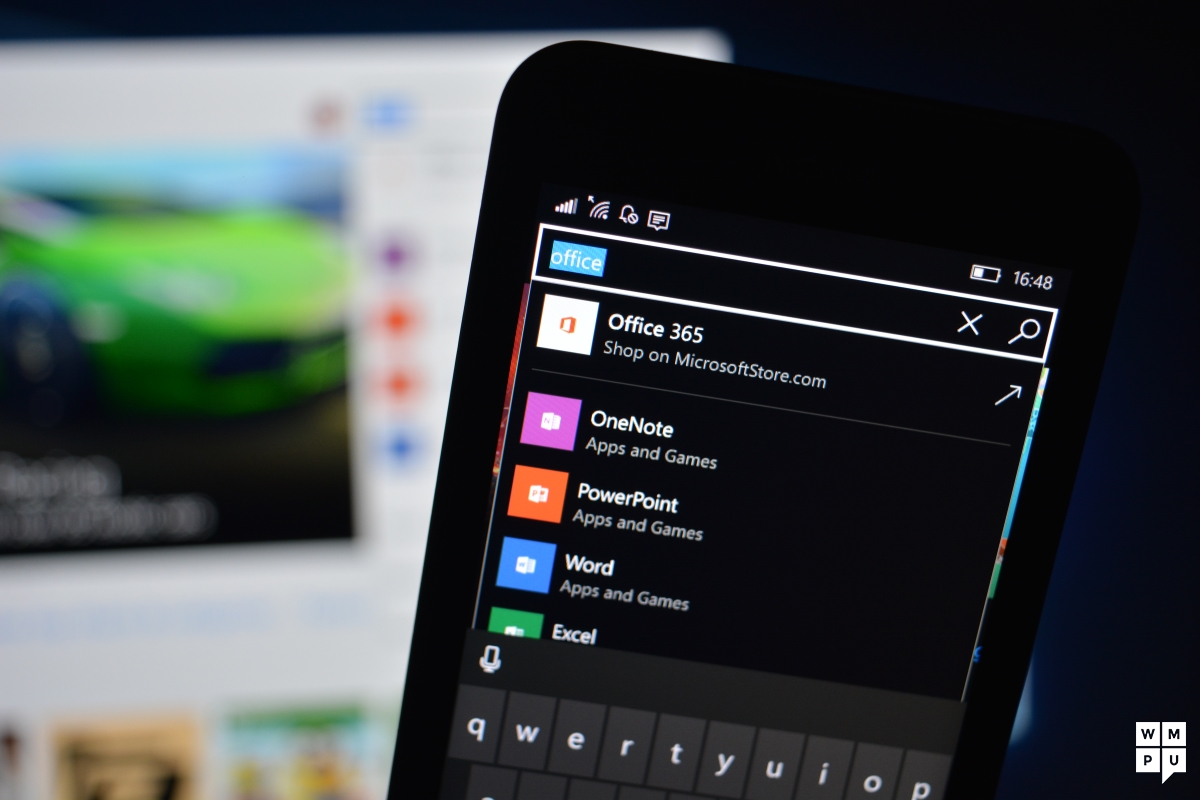 Microsoft's "Family" feature has long since allowed parents to manage their children's accounts from an online dashboard since Windows 7, but the firm has continued to iterate upon features as expected.
In an updated FAQ post posted on the dedicated Family page, Microsoft has detailed changes which are coming to the Windows Store and Windows 10 Mobile in regards to Family Features. They include improved website screening for children, app and game limitations with the ability to bypass for individual apps, and find your child so you can know where your children are at all times.
The Windows Store is also improved here as you can now give money to your children's accounts via your own account which will allow them yo purchase apps and games within the limits you've already set. If they are making purchases that may cause you to be concerned, you can always review it in the recent purchases tab and then have a conversation with them about the material they are consuming.
Here's the full faq below:
Coming to Window 10 mobile

When your child sets up their Windows 10 Mobile phone with the same Microsoft account that was used to join the family, their family settings that you previously set up will automatically apply.

Recent activity to see their activity from Windows 10 PCs and Windows 10 mobile devices. When this is turned on, we display reminders to the child that their activity is reported to adults in their family.
Web browsing limits to automatically block adult content in Microsoft Edge and Internet Explorer. You can also allow or block individual sites.
Apps, games & media limits according to their age and content ratings. You can also allow or block individual apps and games.
Find your child lets you find your child's device on a map when they are using a Windows 10 Mobile phone. When this is turned on, we show reminders on the phone that their location is available to adults in their family.
Windows Store is now more family friendly

Now kids can buy the stuff they want, but you know they'll stay within the spending and content limits that you set.

Add money to your kid's account without giving them your credit card by going to their account, then to Purchase & spending, and then select Add money to this account.
The Store will show browse results based on the app, game and media limits that you set.
See your child's recent purchases on their Purchase & spending page.

What do you think of Microsoft's new family oriented features? Let us know in the comments below.