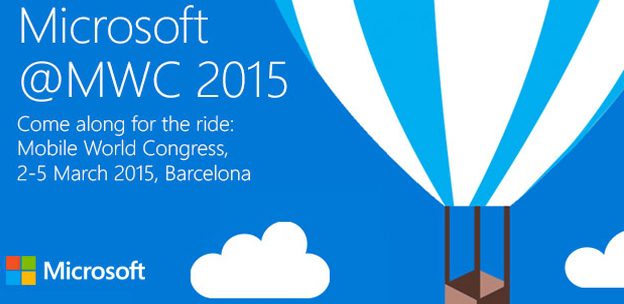 Microsoft has today announced on their Conversations blog that they will be live streaming their Mobile World Congress announcement on the 2nd March in Barcelona.
The event will be hosted on the Conversations blog and will stream at 8.30 a.m., Barcelona time (GMT+1).
We expect Microsoft to announce 3-4 low end to mid-range devices including the Lumia 1330, 640 and more, but no high end devices. We do however expect to hear a lot more about Windows 10 Mobile.
We will be having our own team there, so keep an eye on the site for hands-ons and more news from the conference.