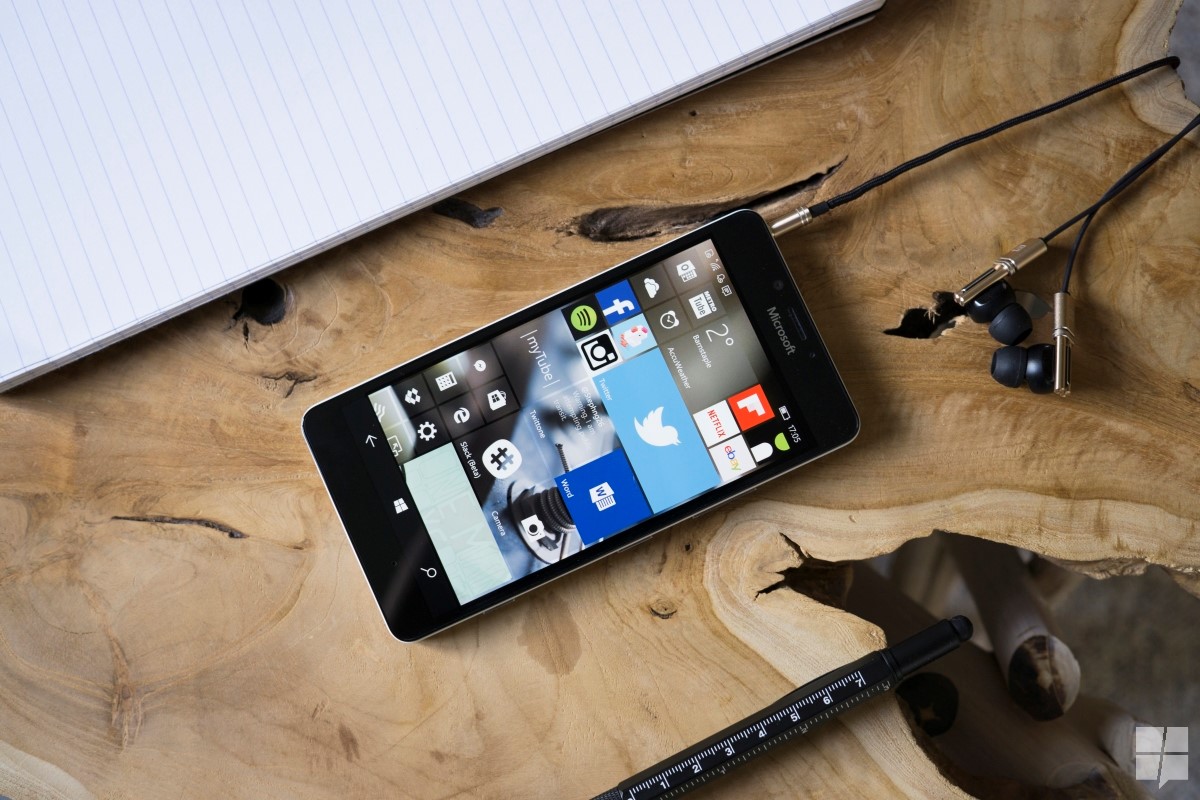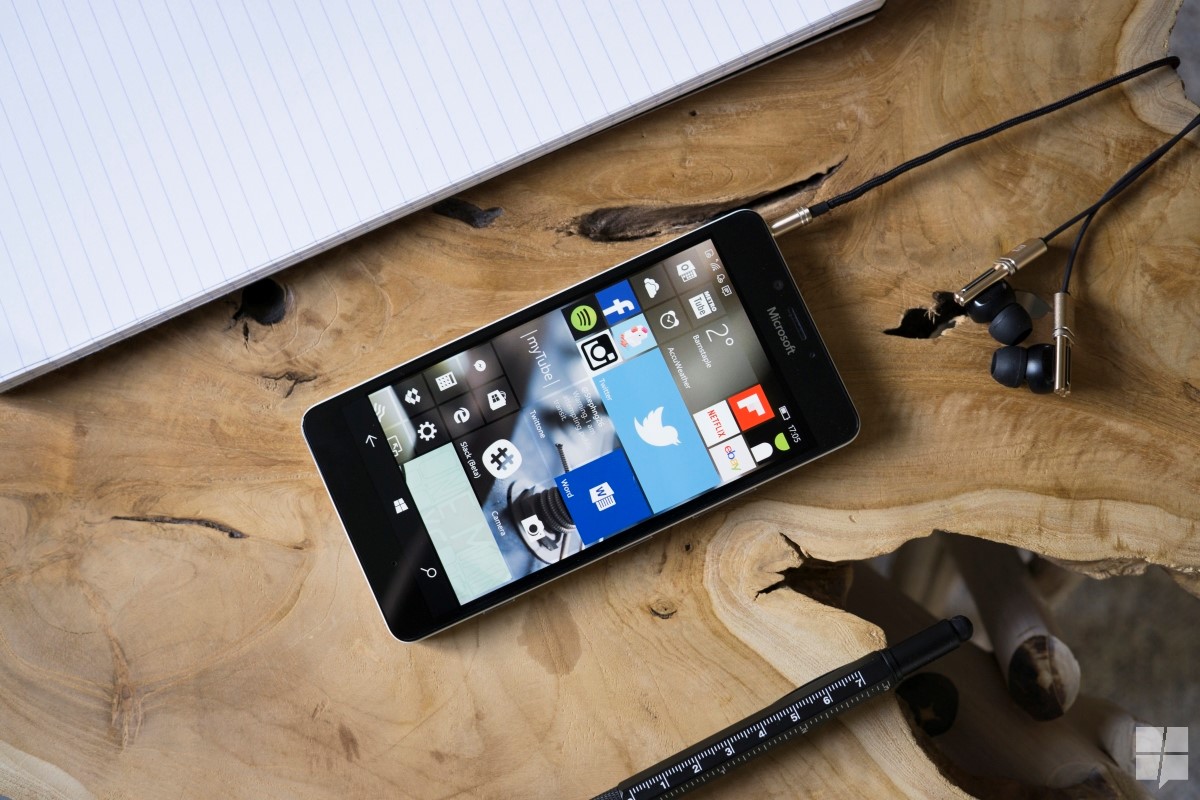 Windows 10 Mobile for older devices has been teased and rumoured for ages that it has become a running joke in the Windows phone community.
After months of waiting however, Microsoft seems to be just about ready to deliver the update if we're reading this correctly.
The first change we spotted was Microsoft's Windows 10 Mobile landing page. The site , which previously read "The latest and greatest Windows experience is coming to Lumia smartphones" as early as Monday, Microsoft's Lumia site now proclaims "The latest and greatest Windows experience is  now on Lumia smartphones".
While we can't really claim to be 100% be certain of what they mean, a change from "is coming" to "is now on" the night before Windows 10 Mobile is rumoured to roll out is just enough to make us 95% certain an update is imminent. When coupled with stories originating from the reliable leaker EV Leaks, Vodafone Italy and T-Mobile Croatia, it makes us near 100% certain.
Are you excited for Windows 10 Mobile's possibly near release? Let us know in the comments below.