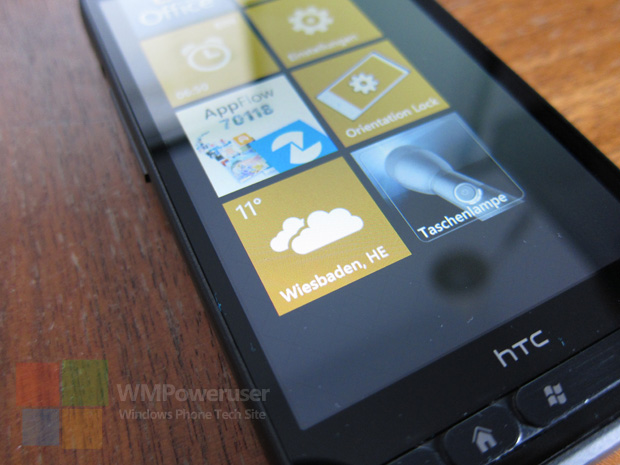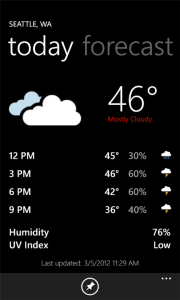 Microsoft has some nice little apps for its own Windows Phone platform, among them a pretty simplistic weather application which was recently updated to version 2.0. It finally brings Mango support (better late than never, eh?) including fast app switching and custom Live Tiles for each location, which show the weather condition and temperature right on your homescreen. Apart from that, the new update also introduces more detailed 3-hourly forecasts.
Of course, it's free and has no ads, being directly from Microsoft. Since I already had the previous version installed, the app didn't open at first after updating; reinstalling solved the issue. If any of our readers run into this problem, do let us know in the comments.
Get the app in the Marketplace.