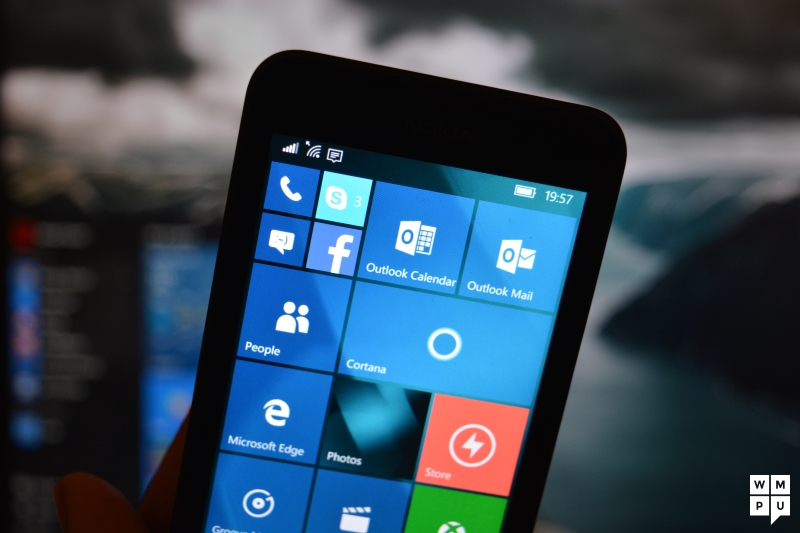 UPDATE: It's coming soon. Microsoft is working on bringing Build 10536, stay tuned.
---
Original article follows below:
It's been a while since Microsoft released a new Windows 10 Mobile build to Insiders. It seems like the company hasn't released a new build for a while due to a bug which causes in-app purchases to crash the Store under memory pressure. Now, Microsoft wants your vote – do you want a new build tomorrow (possibly) with the IAP bug or do you want a new build on Tuesday? Head over to this link to vote on the poll.
---
For those wondering, Microsoft could be releasing Build 10536 to Insiders. Do you want a new build tomorrow or do you want to wait until Tuesday? Discuss in the comment section below.