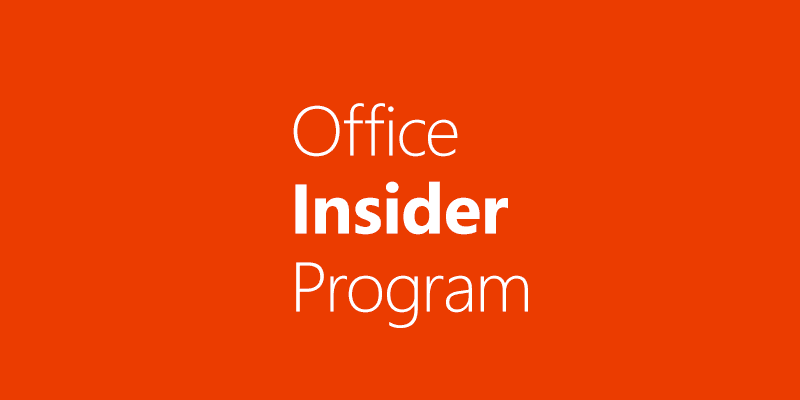 Microsoft just released a new build of Office for Mac Insiders on the Fast Ring. While the entire Office suite gets updated, looking at the changelog, not much gets changed across the board with the exception of Outlook and Onenote.
Outlook 2016:
Improved app stability
Enabled Join/Leave Groups from Groups Contact Card
Improved keyboard and VoiceOver navigation on Calendar module
Room finder list now displays rooms in alphabetical order
Supported ICS file in UTF-8 BOM (Byte Order Mark)
Fixed a mailbox sync issue when you add a Shared Mailbox that has higher Exchange versions than the primary mailbox
Fixed Exchange account authentication issue due to timezone, particularly On-Premise Exchange Mailboxes. Now exchange account can be added with the valid credential
Fixed a issue where dismissed reminders keep coming back (on other Outlook endpoints)
OneNote 2016:
Fixed an issue with keyboard input on the OneNote page.
Fixed bug where pasting images onto the OneNote page pastes raw data instead.
Fixed bug where right-clicking the page list or pasting via the context menu would hang the application.
Fixed bug where colors of lines were inverted on pages created with ruled lines.
That's not the most important part, however. Microsoft is reaching out to Insiders to request feedback on whether or not they find the new release notes useful or not. The Office team release notes not only tell you what's new, but they also tell users when they aren't to expect anything new – which is quite useful especially if you only use one of the myriad number of Office apps.
You can make your voice heard from the source link below.