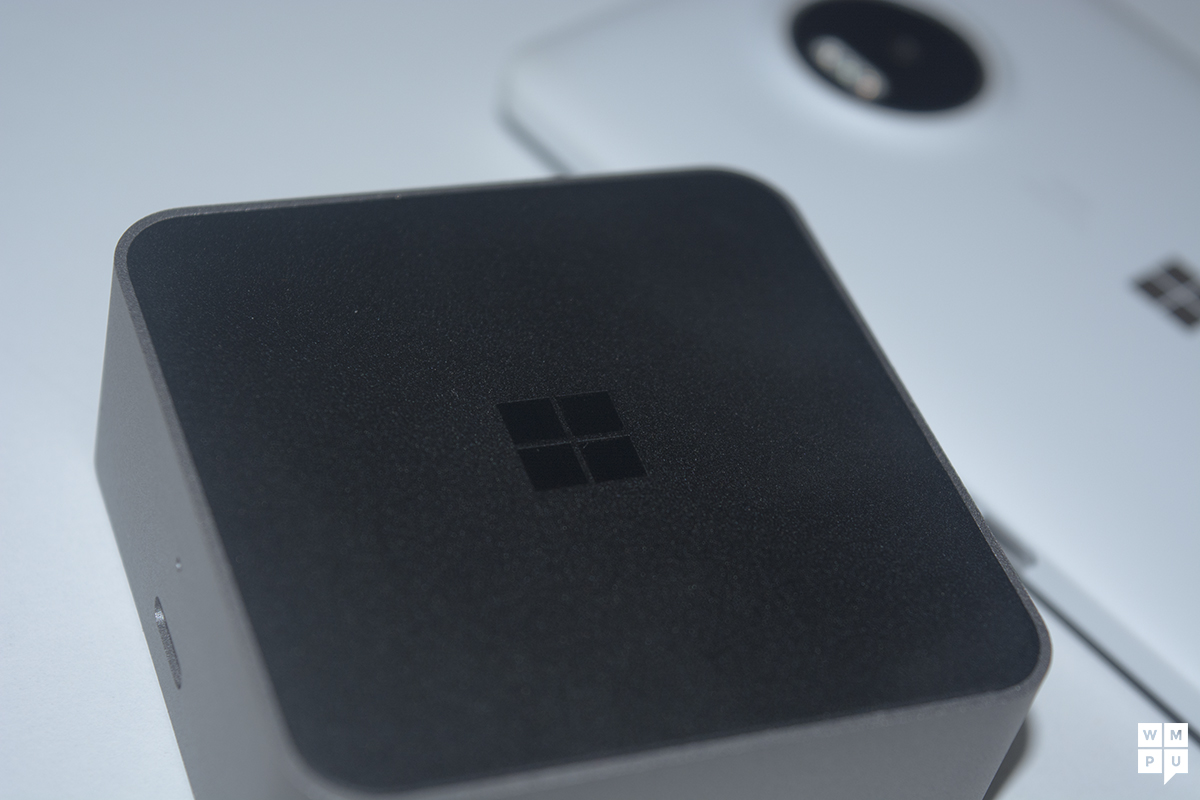 Microsoft recently sent out letters to a few active Windows Insiders, requesting them to provide feedback on Continuum for phones. The company is sending a Lumia 950 or a Lumia 950 XL, a Display Dock, and an Actiontec wireless adapter to Insiders who agree to sign-up for this offer. The letter states:
Dear Windows Insider,

Congratulations! Based on your active participation in the Windows Insider Program and response to the survey you recently submitted, you've been selected to receive hardware to use as part of the Windows Insider Program to provide feedback that helps shape the future of Windows 10 Mobile.

We're excited to hear your thoughts on upcoming Windows Insider Mobile Preview builds! We've added new capabilities like Continuum — the highly anticipated feature that gives your phone PC-like power to help you get things done! Of course, experiencing Continuum requires compatible hardware, so we'd like to send you the following:

Microsoft Lumia 950 or 950XL
Microsoft Display Dock
Actiontec wireless adapter

To receive your new hardware, simply send us an email confirming that you received this letter. Just email us at [email censored], subject line "You can count on me!" and include your name and email address that you used to originally register for the Windows Insider Program. Also, give us a brief description of your current perception of Continuum — just a sentence or two telling us how you would describe Continuum to a friend. Please respond by December 15, 2015.

As soon as we recieve your email, response, we'll send your new hardware to the address used for this letter. You can expect your hardware package about 10-14 days after your response email. (If you don't recieve your package by then, please email us at [email censored] so that we can track it down.)

We look forward to working with you as you continue to shape the future of Windows 10 Mobile!

Sincerely,

Peter Bergler

Principal Group Program Manager

Windows Mobile
This is, indeed, a great offer Windows Insiders looking to try out Continuum. It also allows Microsoft to get some feedback on Continuum, and improve the product over the coming months. It will be interesting to see if we see any major update for Continuum in the next few months, but nonetheless, tell us what you think of this offer in the comment section below.