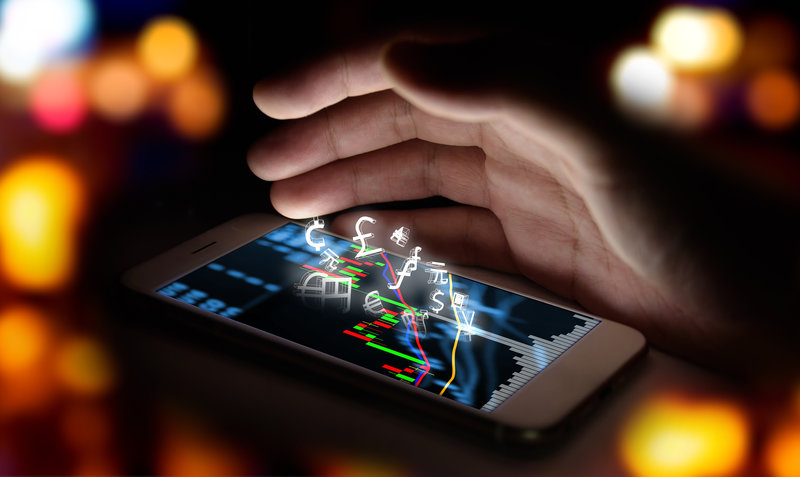 Microsoft has been working hard to implement AI in most of the day-to-day process and now it looks like the company wants users to make AI friends. This came out in a recent patent filing which showed the company's intention to let users not only interact with AI but have them as their friends on social media network.
A system is described in which a user can add one or more automated agents as "friends" in a social network service. In operation, an automated agent observes an informational need expressed by the user via the social networking service, eg, in the form of an original message sent to the social networking service; determines whether it is appropriate to respond to the information needs; uses automated functions to generate a response message to the information needs (if it is considered appropriate to respond to the information needs); and sends the response message to a destination, such as a social networking site or person associated with the user.
As per the patent Microsoft wants users to understand how it's different from bots and also let users interact with them on social media like they do with humans. The key difference appears to be that the AI would be part of a group chat and would spontaneously offer helpful advice, rather than only respond when interacted with directly.  Microsoft has already tried this sort of AI in India which still exists on Facebook and goes by the name Ruuh. Ruuh has its own Facebook page and can interact with users, give them advice and also play games.
With this patent, it's certain that Microsoft has planned to build Ruuh like AI for everyone to interact with. However, Microsoft hasn't shared any definite timeline for this new project so the best we could do is wait for the company to launch an AI that can be friends with the users.
Via WindowsUnited.de