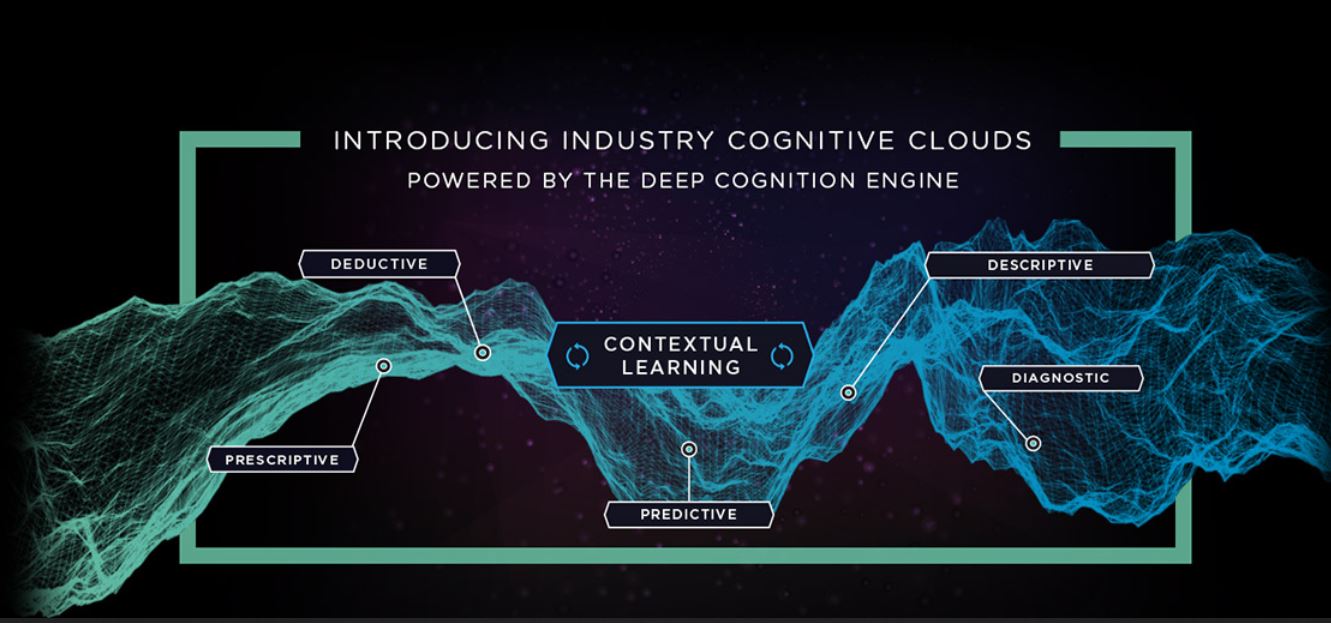 Microsoft Ventures today announced that they have invested in CognitiveScale, a provider of industry-specific machine intelligence software. CognitiveScale will use this fund to support the development of new AI-powered product experiences on Microsoft HoloLens and Microsoft Azure for consumers and businesses.
CognitiveScale will explore mixed reality applications on HoloLens powered by Azure cloud for cognitive commerce, enabling retail shoppers to engage with a virtual closet or showroom tailored specifically to their needs and preferences, as well as transform workforce productivity and business processes through contextual, cognitive insights.
"With our investment, we aim to propel the development of new mixed reality experiences enabled by cognitive computing – CognitiveScale's products and team of experts are great partners to bring new offerings to market," said Nagraj Kashyap, corporate vice president, Microsoft Ventures.
These new mixed reality experiences will be integrated into CognitiveScale products focused on cognitive commerce and workforce productivity. CognitiveScale and Microsoft will also partner on go-to-market for sales into enterprise and business networks.