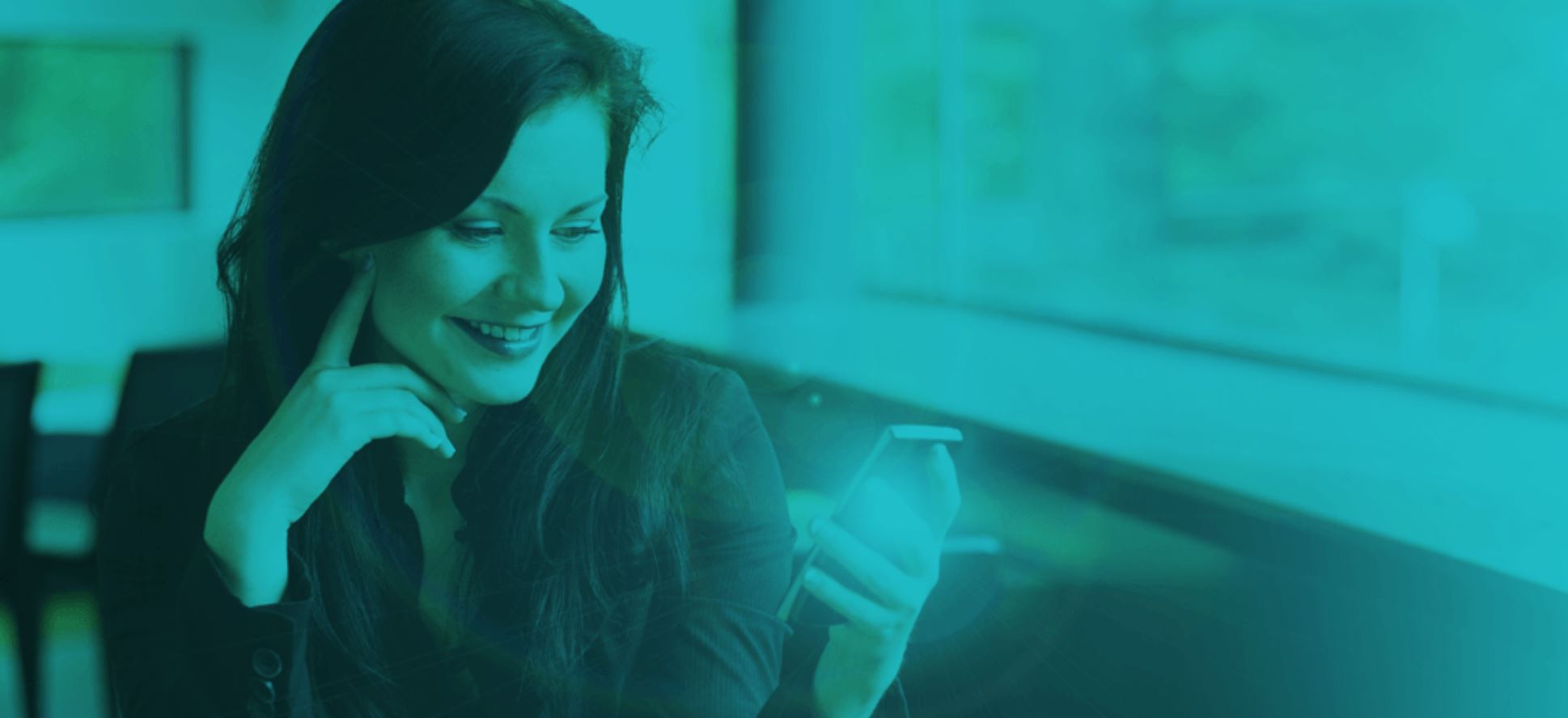 Dynamic Signal is a leading company communications platform, trusted by world-class enterprise organizations to increase productivity and empower advocacy by informing and engaging employees with timely, relevant content across channels and devices. Dynamic Signal today announced that it has raised $25 million from Microsoft Ventures and others.
"Dynamic Signal is changing the way that companies communicate with their employees with enterprise-grade technology that seamlessly integrates with existing global business processes," said Nagraj Kashyap, Corporate Vice President, Microsoft Ventures. "Our investment represents our confidence in this rapidly growing category and Dynamic Signal's approach."
This news comes on the heels of Dynamic Signal's integrations with Facebook Messenger, Slack and Yammer, further extending the platform's flexibility with the other business tools employees are already using in their day-to-day workplace activities. Dynamic Signal is used by Innovative organizations like GE and Procter & Gamble to communicate with employees, creating a more connected workforce and driving powerful results for their global companies.