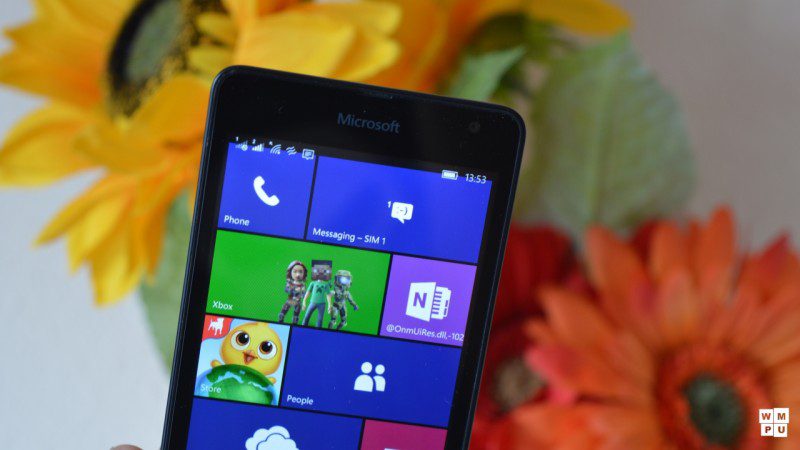 As Windows 10 Mobile continues to launch globally, Microsoft continues to refine its set of built in apps and improving its built in app catalogue.
One of these apps is the Xbox Windows 10 Mobile app, one of Microsoft's flagships apps. It allows users to interact with their Xbox One device using their Windows 10 phone, tablet or pc.
Microsoft updated the app last night on Windows mobile with the following new features:
• Buy games and redeem codes for your Xbox One

• Reply to a message from a notification

• Notifications for new activity alerts

• Activity feed improvements

• Performance and bug fixes
Find the updated app in the Windows Store at the link below.
Developer:
‪Microsoft Corporation‬