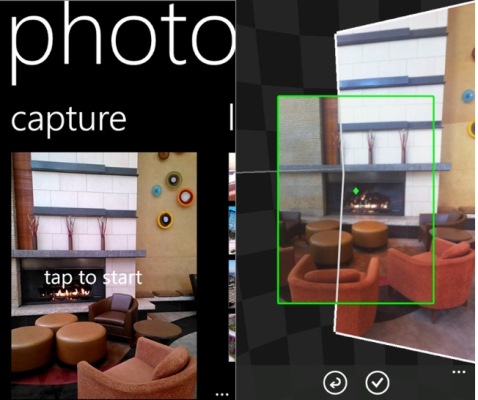 Photosynth for Windows Phone just got updated to v1.9. While the previous update came with improved stitching engine and high resolution capture support for latest Lumia devices, this update is just about support for latest Facebook APIs.
Updates in version 1.9:
Adds support for the latest Facebook APIs
Photosynth for Windows Phone is the panorama app that makes it easy and fun to capture and share interactive panoramas of the places, people, and events that are important to you. Using the latest in computer vision techniques, Photosynth is the acknowledged leader in mobile panorama creation. It is the only app available on Windows Phone that allows you to capture 360 degrees horizontally and vertically, making a perfect "sphere."
Download it here from Windows Phone Store.