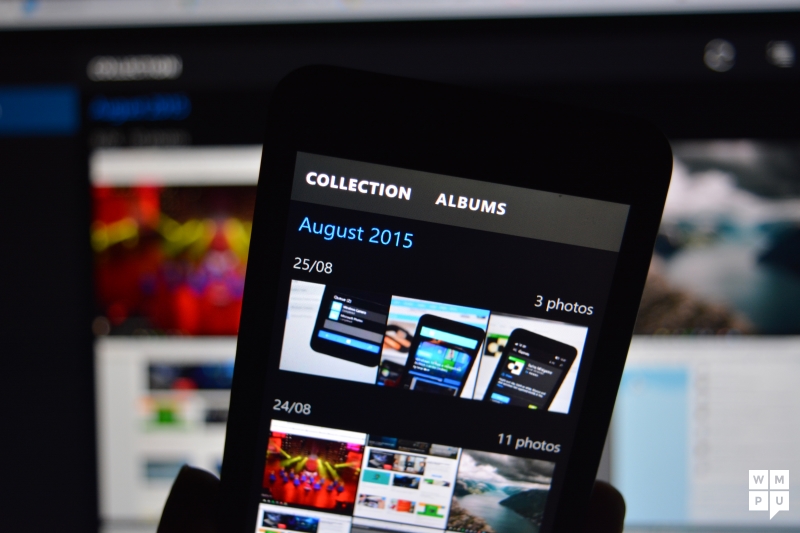 If you're on Windows 10 or Windows 10 mobile, Microsoft has pushed out a tiny update to the photos app.
There's nothing new we can see and Microsoft's new found hate for changelogs means there's no documentation of what bugs have been squashed. As this update comes a few days after the last update with just a minor bump in build numbers, we can assume that this brings performance improvements to an app that sorely needs it.
Microsoft still hasn't implemented albums in the Windows 10 mobile, nor have they fixed all performance issues, so while any update is a good update, users may appreciate more substantial updates  going forward to ensure the app gets to where it needs to be.