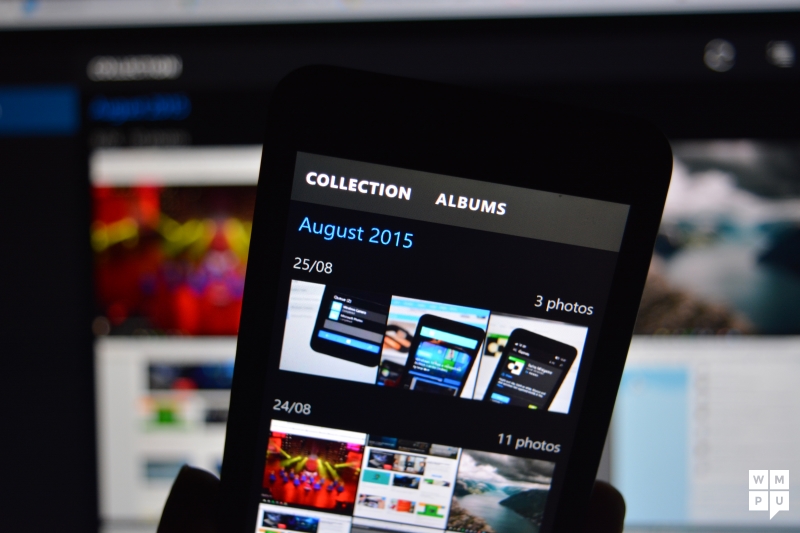 On the heels of its updates to the Music and Video apps, Microsoft also pushed out a small update to its Windows 10 Photos apps for all devices.
The app update comes with the following changelog.
Share albums using a OneDrive link
View and edit albums across devices by uploading to OneDrive
Choose to show cloud-only content from all OneDrive folders in Settings
Select specific photos when importing
Pause and resume slideshows using Spacebar and Enter
See location on a map for photos that include this info
Improved living image playback
Bug fixes
Mobile only:
View photos from Windows Camera without unlocking your phone
Edit slow-motion video on select Lumia phones
More keyboard interactions in Continuum
That appears to be more of a cumulative list of features added over previous updates than an update for this specific version. On the other hand, if you weren't sure what all those updates were doing to your apps, this is a cliff-notes guide of the new things you can do with the Windows 10 Photos app.
Download the app from the store link below: