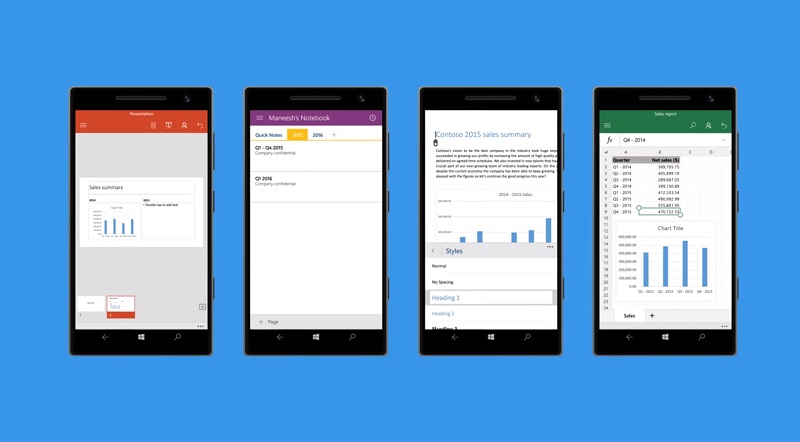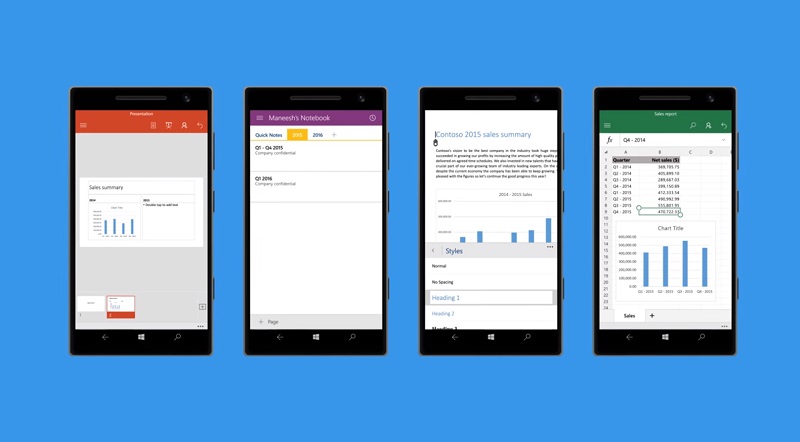 Microsoft has pushed out an update to its Windows 10 Mobile apps for Films and TV, and the Office apps.
Unlike the previous Films and TV app update for PC [Movies & TV in some regions], there isn't anything new for the mobile iteration of the app beyond bug fixes and improvements. In the future, Microsoft is expected to add the following features.
Microsoft also updated the Office apps for Windows 10 Mobile, while the last update added the ability to read RTF files on Word Mobile and easy attachment of photos from the camera in both Word and Excel, nothing is new in today's update.
Finally, the Windows Camera app for PC received a bug fixing update from the store. While it did not get any of the new features the mobile app received today, it already had the ability to pause video recording and likely doesn't need the advanced camaera features.
Download the apps from the store links below,